We are Texas State's research and information hub.
Learn more about What We Do!
University Libraries provide key services and resources that fuel the success of research and innovation at Texas State University. University Libraries comprise three facilities and two prestigious collections that are continually evolving to meet the needs of the growing university and an ever-changing, technology-driven world.
Mission
University Libraries advance the mission of Texas State University through enrichment of teaching, learning, and the research lifecycle. We empower our communities to learn, create, and discover with our learner-centered services and spaces, access to scholarly resources, unique collections, staff expertise, multi-literacy instruction, and digital scholarship initiatives.
View our Strategic Plan (2023-2029).
Vision
Eliminate barriers to access by collaborating for open scholarship and sustainable solutions.
Albert B. Alkek Library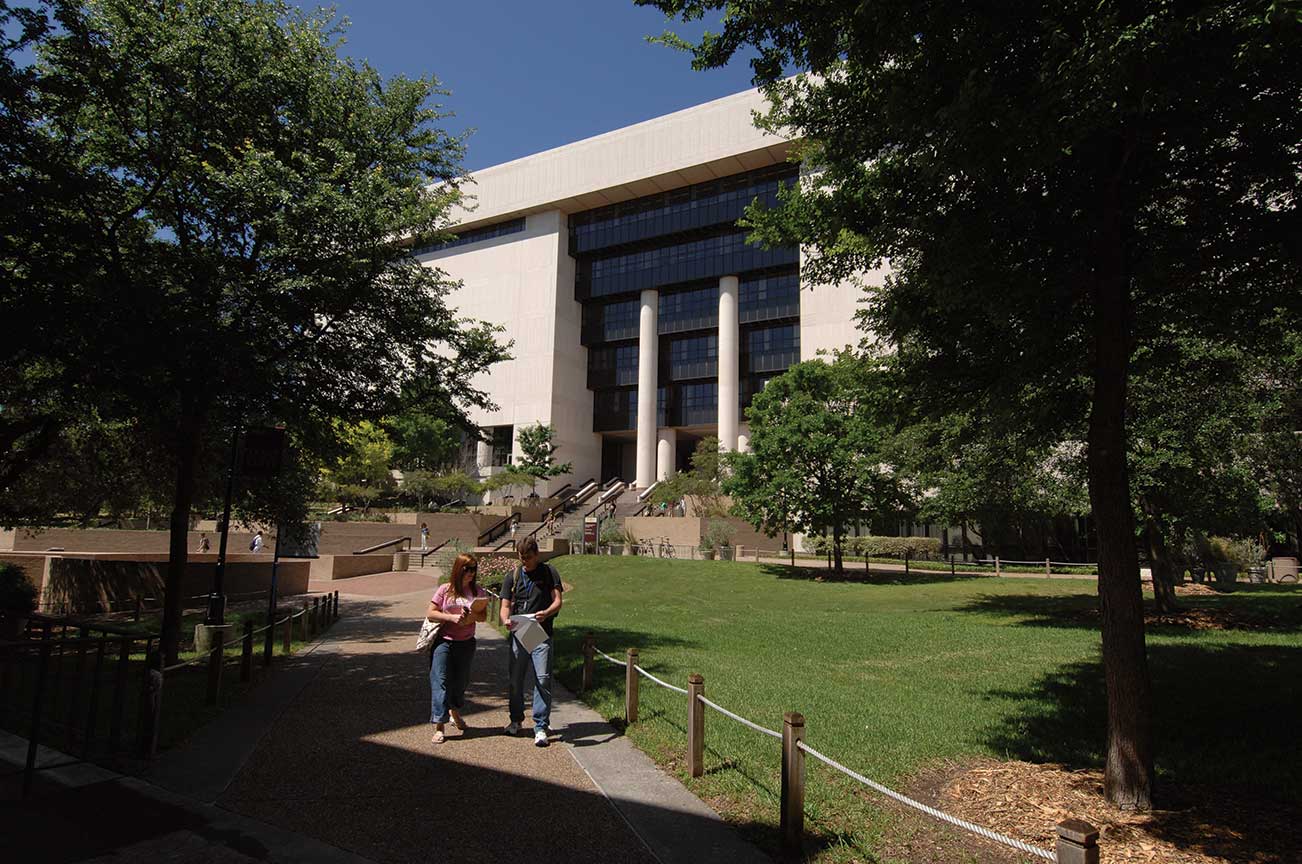 Explore. Create. Discover.
The Albert B. Alkek Library is the architectural centerpiece and intellectual hub of the San Marcos campus. It offers library patrons the opportunity to explore, create and discover in an expansive, seven-story building that is packed with resources, technology and spaces for quiet or collaborative research and study.
Round Rock Campus Library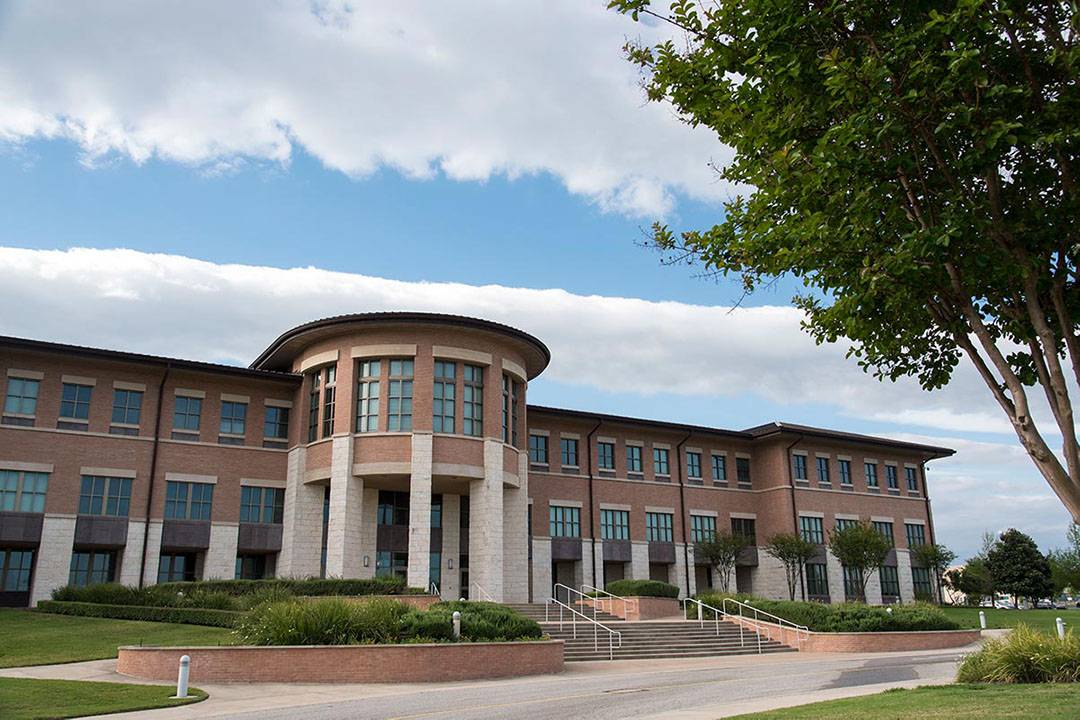 A wealth of resources, in a comfortable, convenient space
The Round Rock Campus Library supports the research and information needs of faculty and students on the growing Round Rock campus. It offers all the resources and services of a large academic library in its comfortable setting in the Avery Building. Professional librarians are on site to help guide research and assist with circulation of materials. A recent expansion includes the only dedicated quiet study space on the Round Rock campus.
Archives & Research Center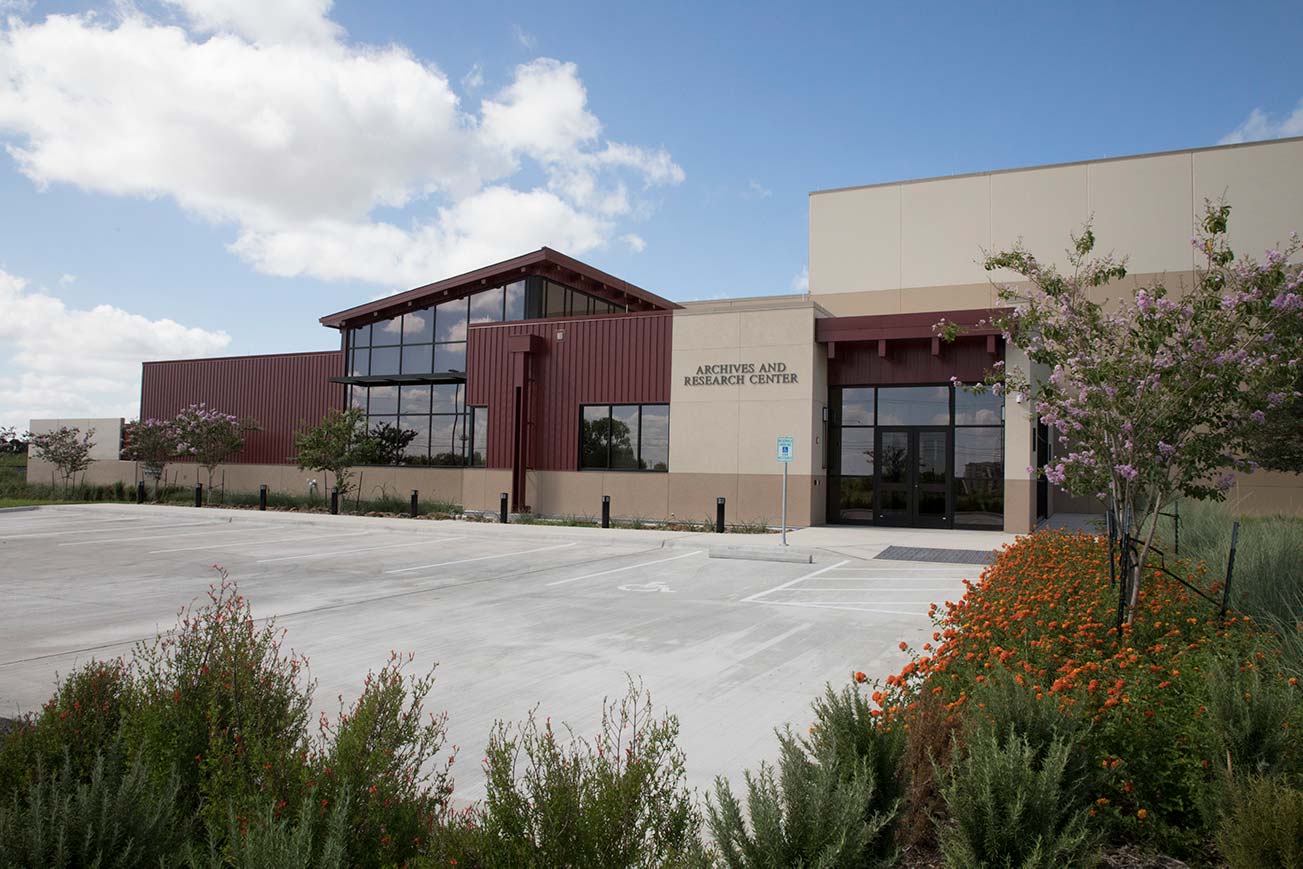 Keeping research cool
The Archives and Research Center (ARC) is a state-of-the-art library that will preserve decades of university treasures and library resources. It is open to the public and includes a reading room for researching and interacting with materials on site.The climate-controlled spaces are built for preservation in custom-designed spaces created for maintaining the university's treasures for decades to come.
The Wittliff Collections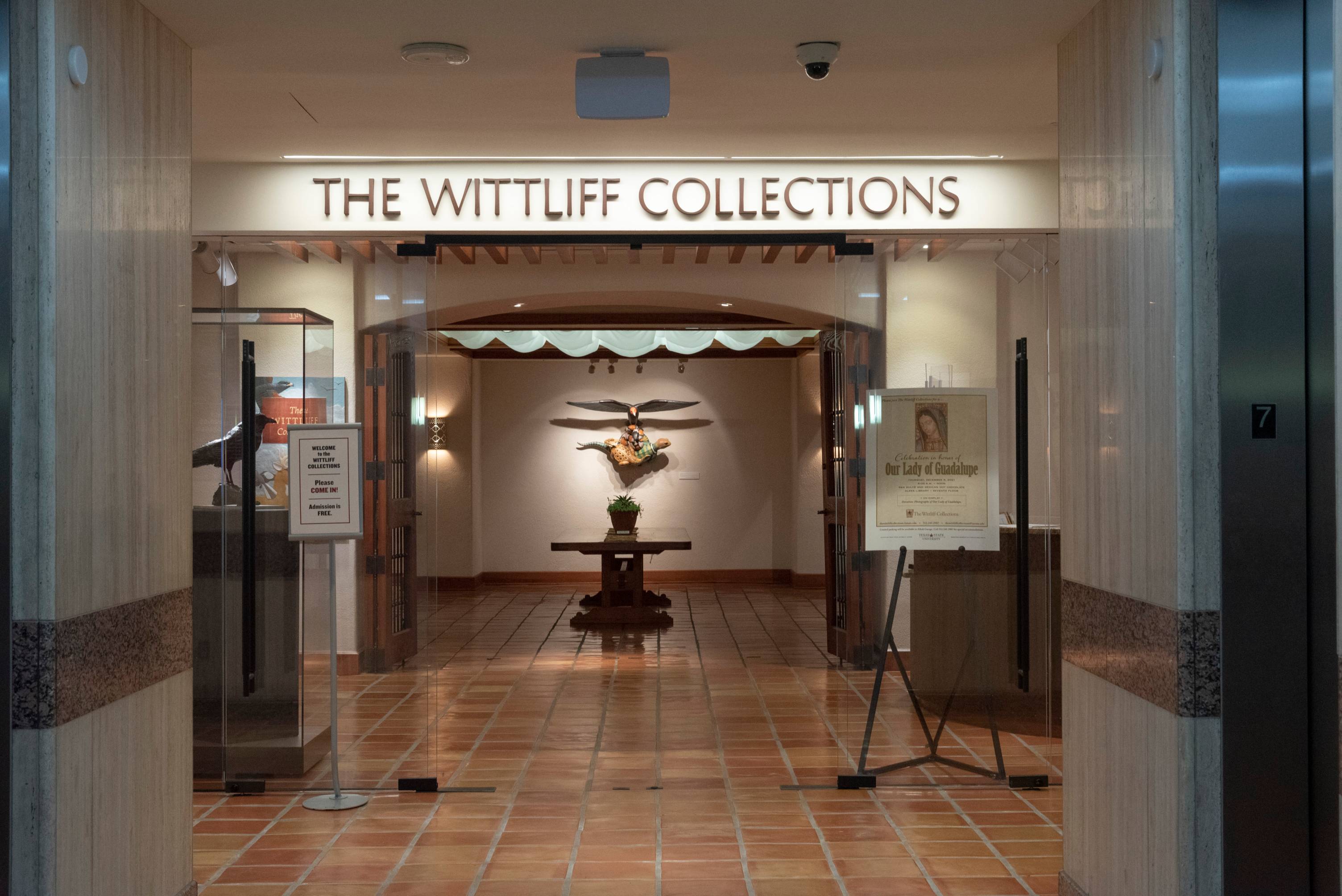 Instructing. Illuminating. Inspiring.
Committed to preserving the creative legacy of the Southwest to instruct and inspire future generations, The Wittliff Collections includes the Southwestern Writers Collection, the Southwestern and Mexican Photography Collection, and the Texas Music Collection. These three cultural pillars provide the keystone for discovery of our region's heritage through thousands of archival treasures.
University Archives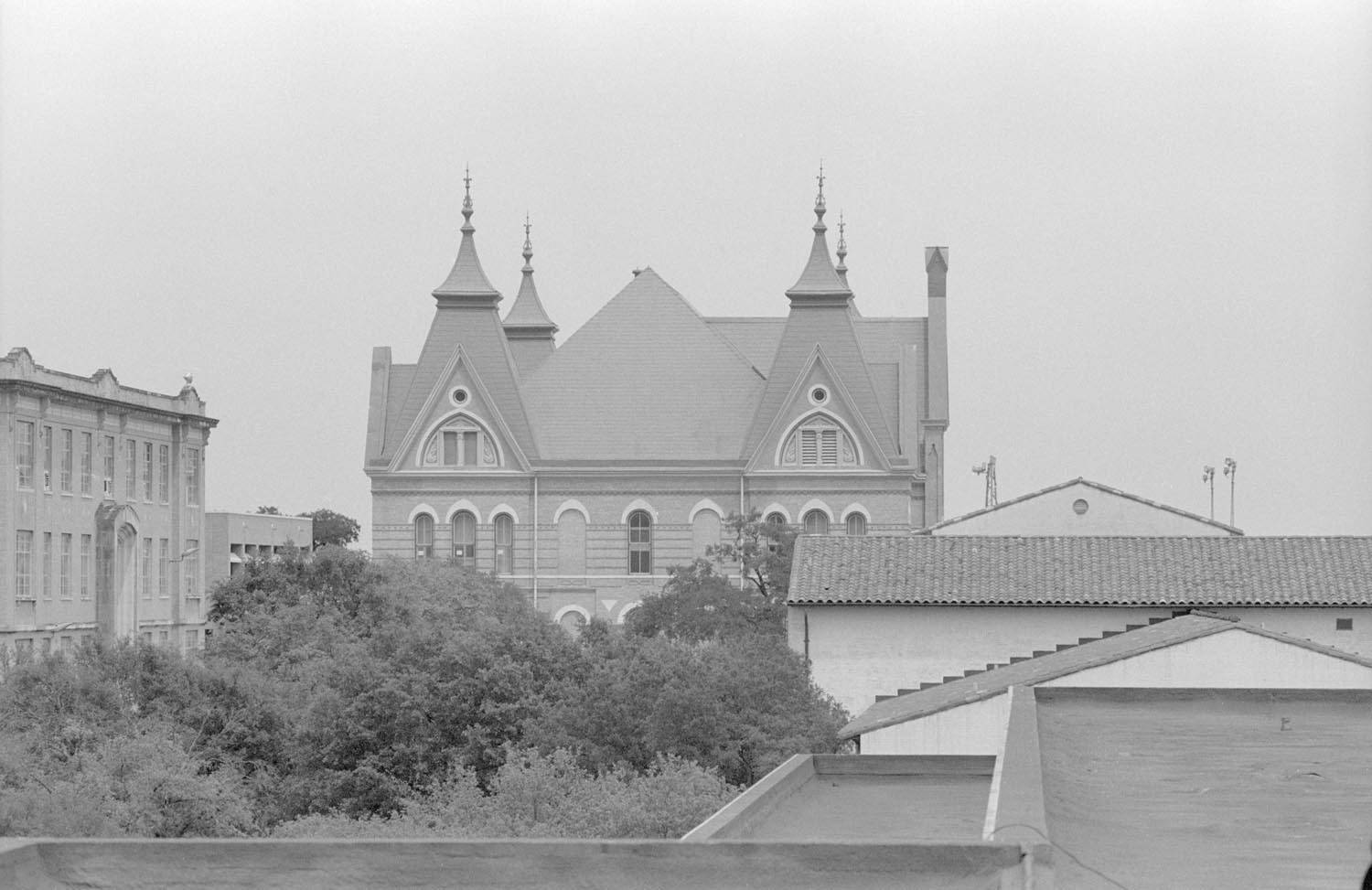 The key to the treasures of the past
University Archives help unlock stories of Texas State that connect its past to its present. The Archives preserve and make available original documents, photographs, yearbooks and artifacts that help tell how the university has evolved from a small teacher's college to an emerging research university. Its materials reveal the legacy of the university and provide insight into the history of the Hays County region of Texas.