Schneider Music Library
We Are Schneider....
The Schneider Music Library is, of course, a physical place (a great place to write a paper, or a symphony), but our services and resources go far beyond our traditional walls. They extend all the way to your computer or smartphone, wherever in Texas (or the world) you are! We will continue to be here to support your studies and your musical enlightenment.
Get Right to It: Music Resources Online
We have a wealth of digital resources for you to use and enjoy anytime! See some highlights below (and visit our complete list of music databases here):
News
Audio
Video
E-Scores
Music Encyclopedias
Bibliographies of Music Research
E-Books (general)
Need More Assistance?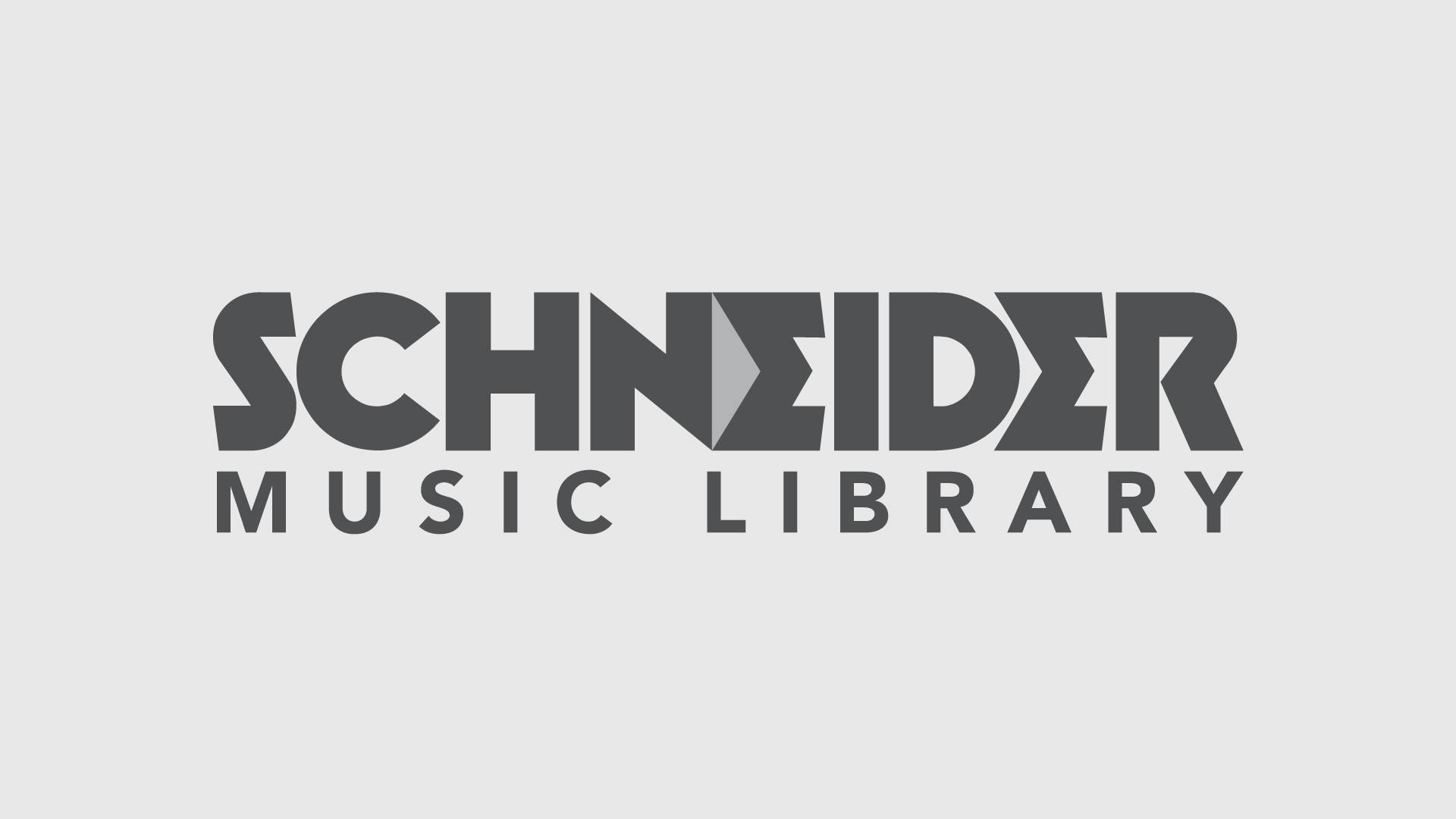 We. Are. Schneider.
We love music and you!