Mark Blair, Music Librarian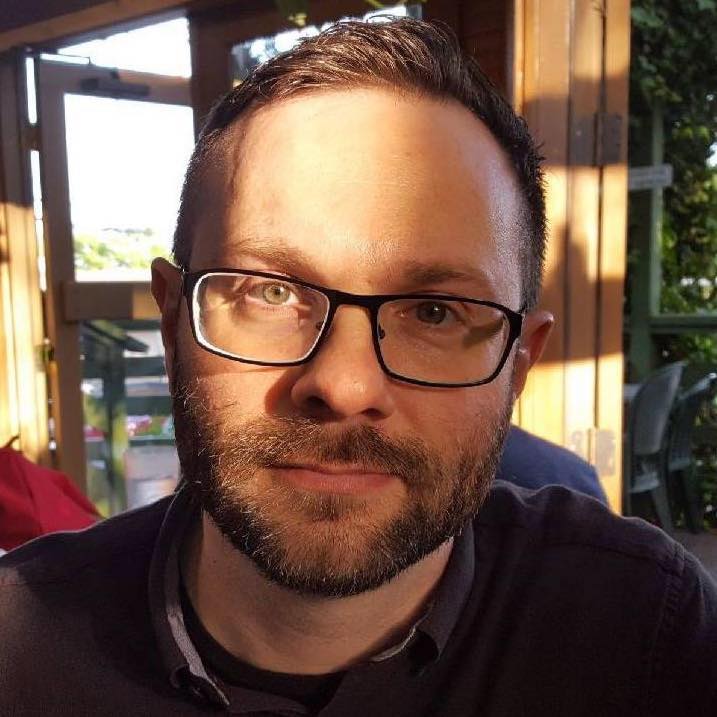 Mark has overseen the daily operations and long-range planning of the Schneider Music Library since 2002. He offers reference/research assistance, teaches information literacy, and makes the library's collection development decisions. He also drinks a lot of coffee, takes a lot of pictures, and has a peculiar obsession with collecting recorded versions of "Moonlight in Vermont."
Born in Sioux City, Iowa, Mark went to high school in Oswego, New York and then Cleburne, Texas. He earned his Master's degree in musicology from the University of Texas at Austin in 1997, specializing in the study of twentieth-century French-American compositional techniques. Concurrently, he worked as a staff supervisor at the UT Fine Arts Library. This experience inspired him to enter UT's School of Information, from which he earned a second Master's degree in 2000.
Mark's bachelor's degree (UT, 1993) is in music composition, with piano and voice as his instruments of focus. Songwriting/recording has been his lifelong passion.
Aidan Besch, Library Assistant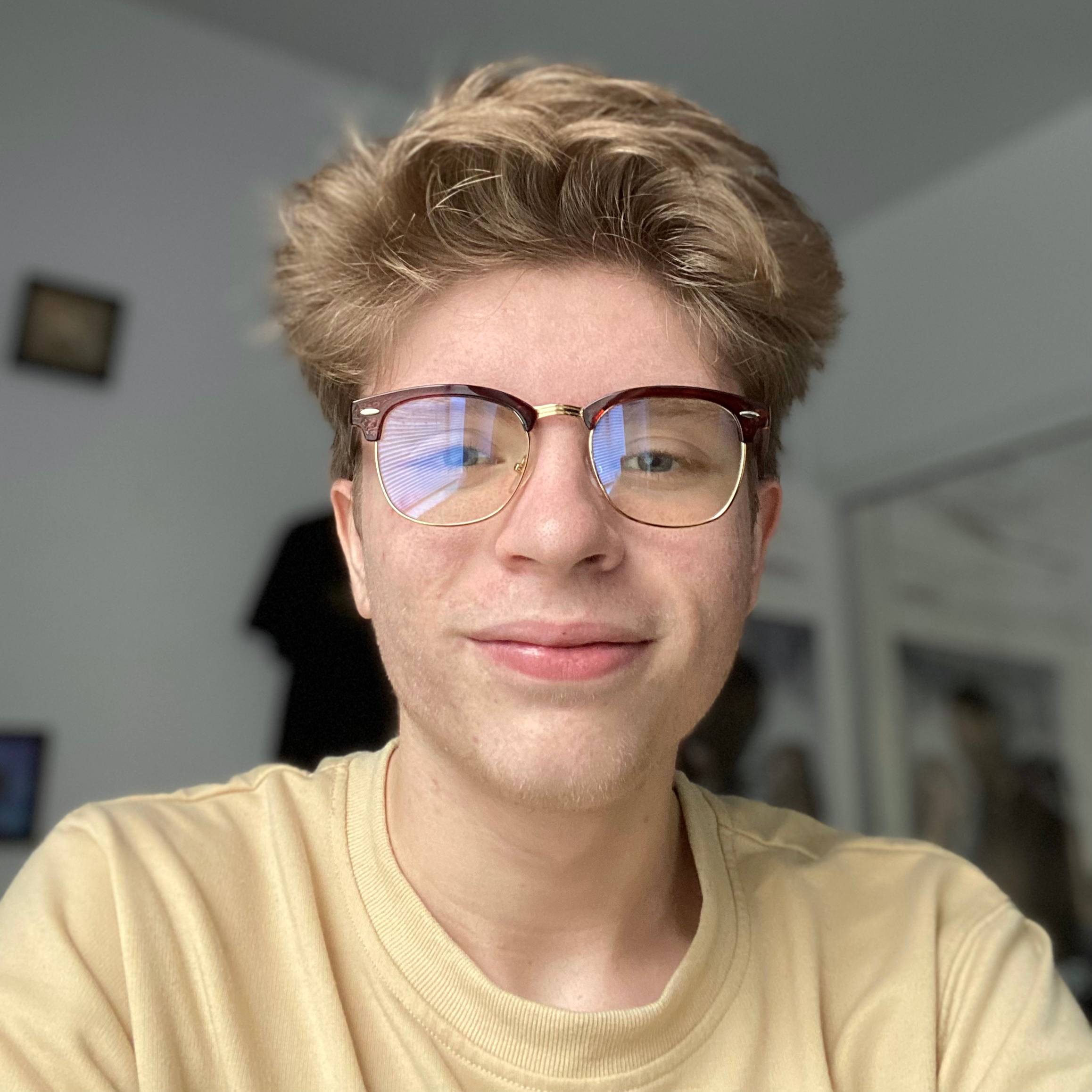 Aidan is from Cypress, Texas and is a first-year student here at Texas State. He is double majoring in History and Education in order to pursue a career in being a high school history teacher. His interest for reading and music drew him towards working at the Schneider Music Library, and he loves working in such a peaceful place filled with amazing people.
Alissa DeAnda, Library Assistant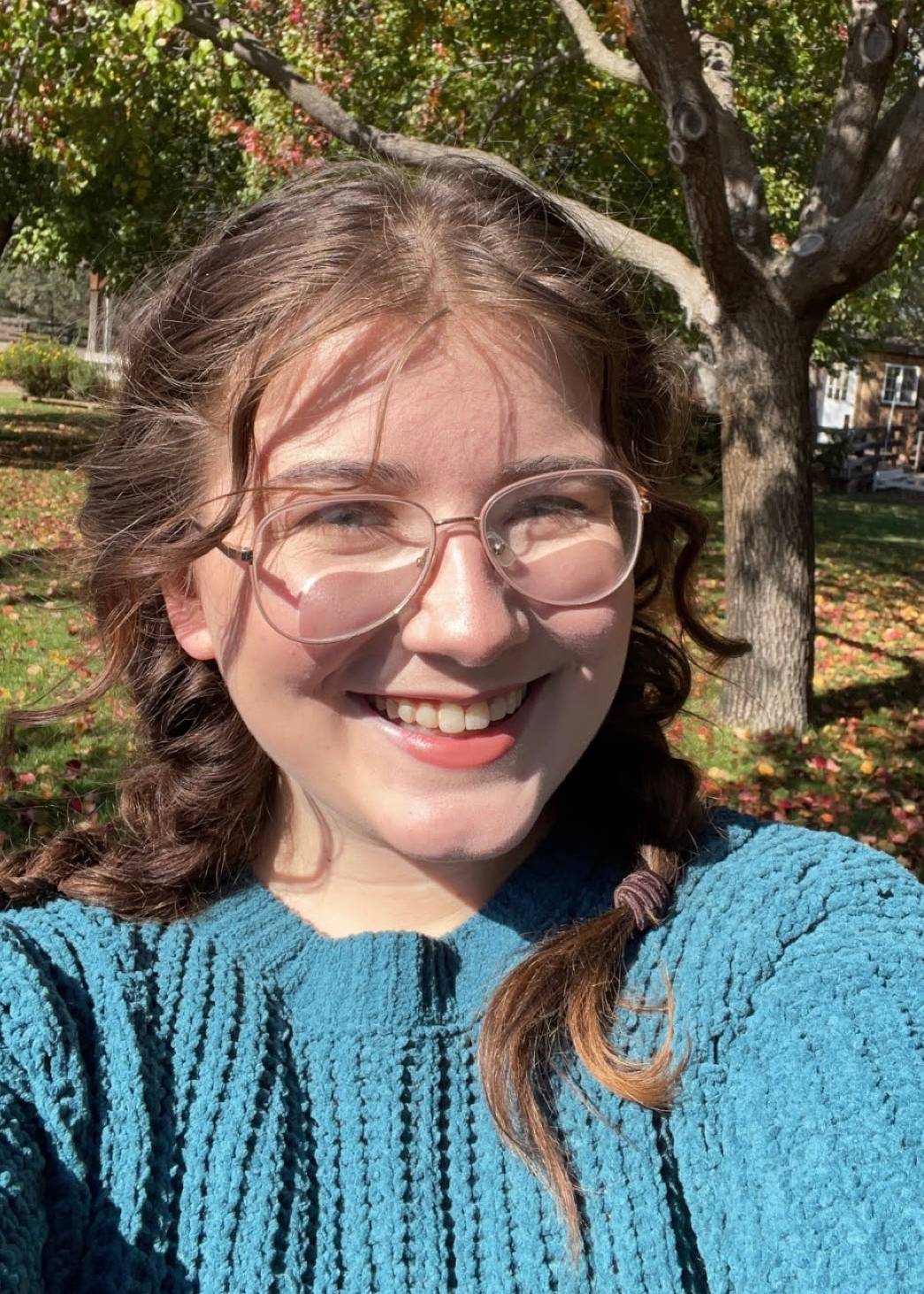 Alissa is a freshman theater major here at Texas State. She started performing when 5, and hasn't taken a break since, whether it be in plays, dance recitals, or singing in her hometown's Bach Festival. When she isn't performing, working, or doing schoolwork she loves to read and paint. She is grateful for the music library, and the fact that it has provided her with an opportunity to be surrounded with music and the wonderful people that come in every day.
Celeste Parler, Library Assistant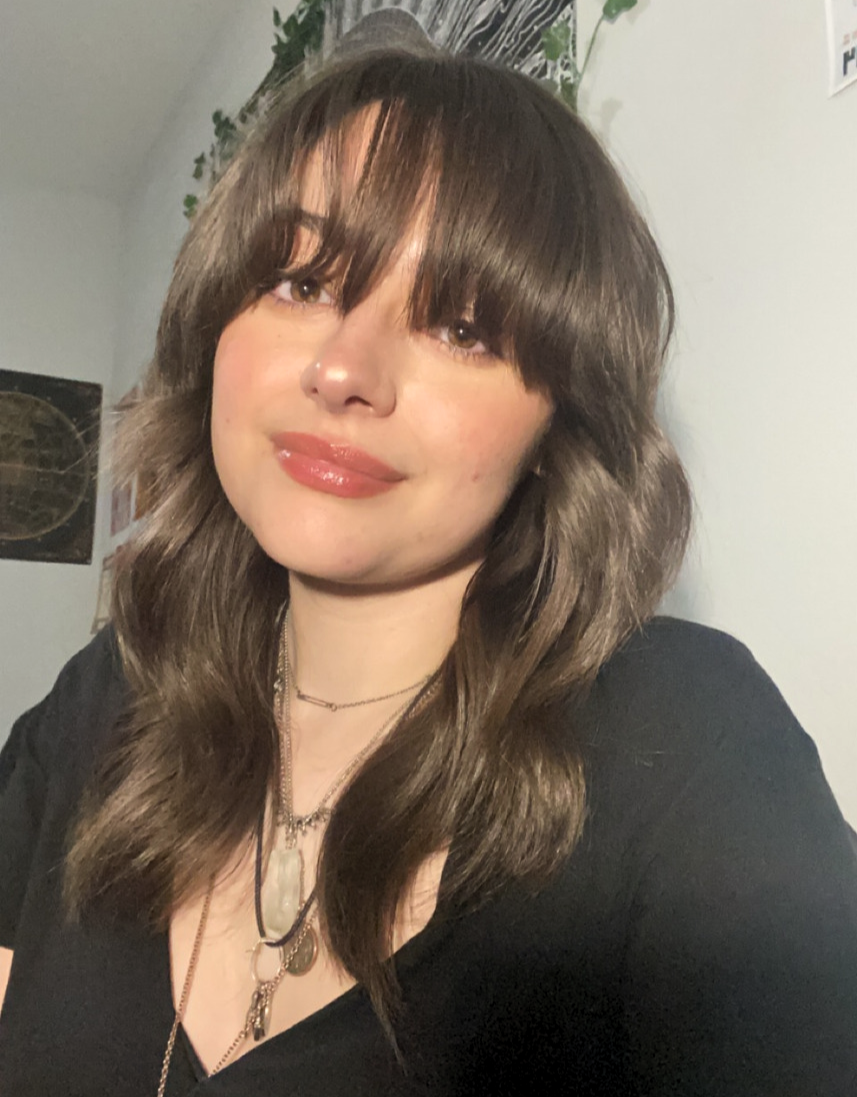 Celeste is from Cypress, Texas and has worked at the Schneider Music Library since August 2020. She is pursuing a Bachelor of Science in Digital Media Innovation with a minor in Sociology. She is also a member of the Honors College and volunteers as a web content writer for KTSW 89.9 FM. After graduation, she hopes to work in the field of digital marketing telling unique stories through blogs. In her free time, she likes to discover new music, support local musicians in San Marcos and Austin, and hang out with her friends on and off-campus. Celeste loves working at the Music Library because of the relaxing environment, its cozy aesthetic, and getting to help the amazing music-loving patrons.
Kats Jimenez, Library Assistant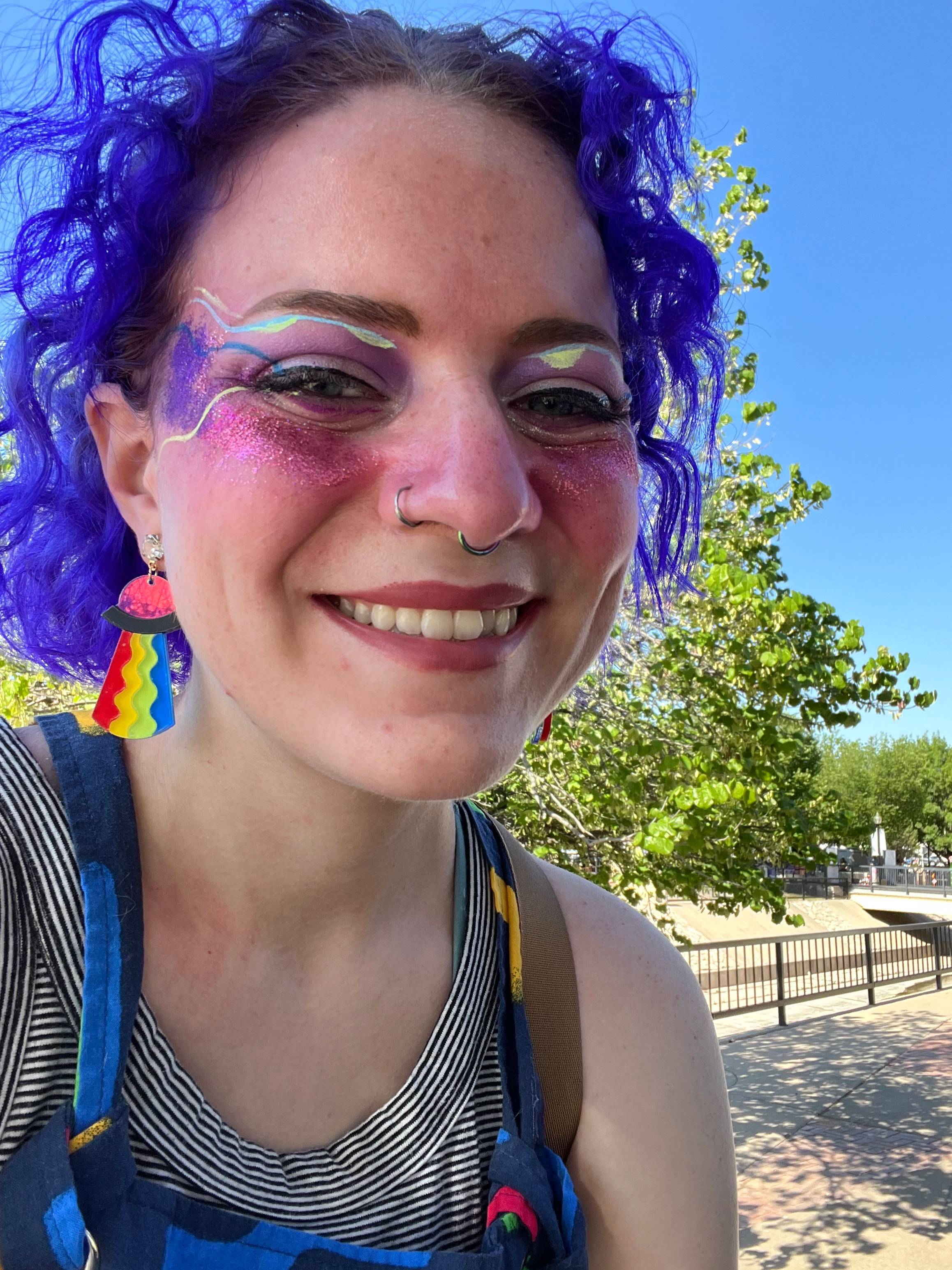 Kats comes from Seabrook, TX and has been part of the Schneider Music Crew since August 2021. They are a double major, double minor with hopes of taking their education even further beyond at some point in the future. I love being able to experiment and have fun with makeup along with hanging out and talking with my friends. I have two cats that I refer to as "the boys" as well. The Music Library has been one of my favorite jobs to work at because of how chill everyone is (and being able to give out candy on certain holidays).
Kayla Tellez, Library Assistant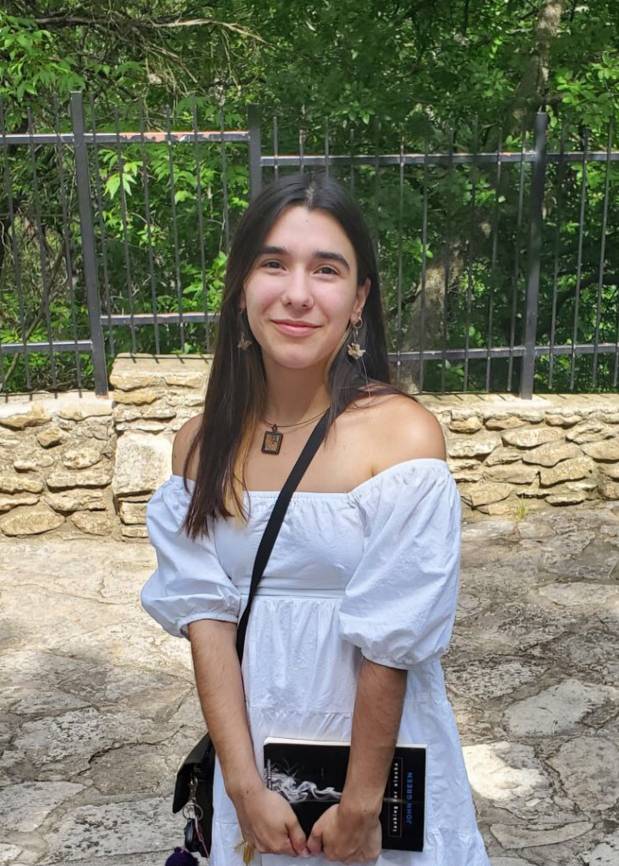 Kayla's hometown is Pasadena Texas, and she is studying Anthropology and Biology here at TXST. She is a clarinet player and has been for 9 years. She has experience playing in both the Bobcat Marching Band and the Bobcat Basketball Band. She is also a proud sister of Tau Beta Sigma, so she is always happy to help out at the Music Library and at other School of Music events. In her free time, Kayla loves to try new restaurants and cafés around San Marcos (with her current favorite being Jo's café) as well as attending the festivals and events here in San Marcos.
Mackenzie Yeich, Library Assistant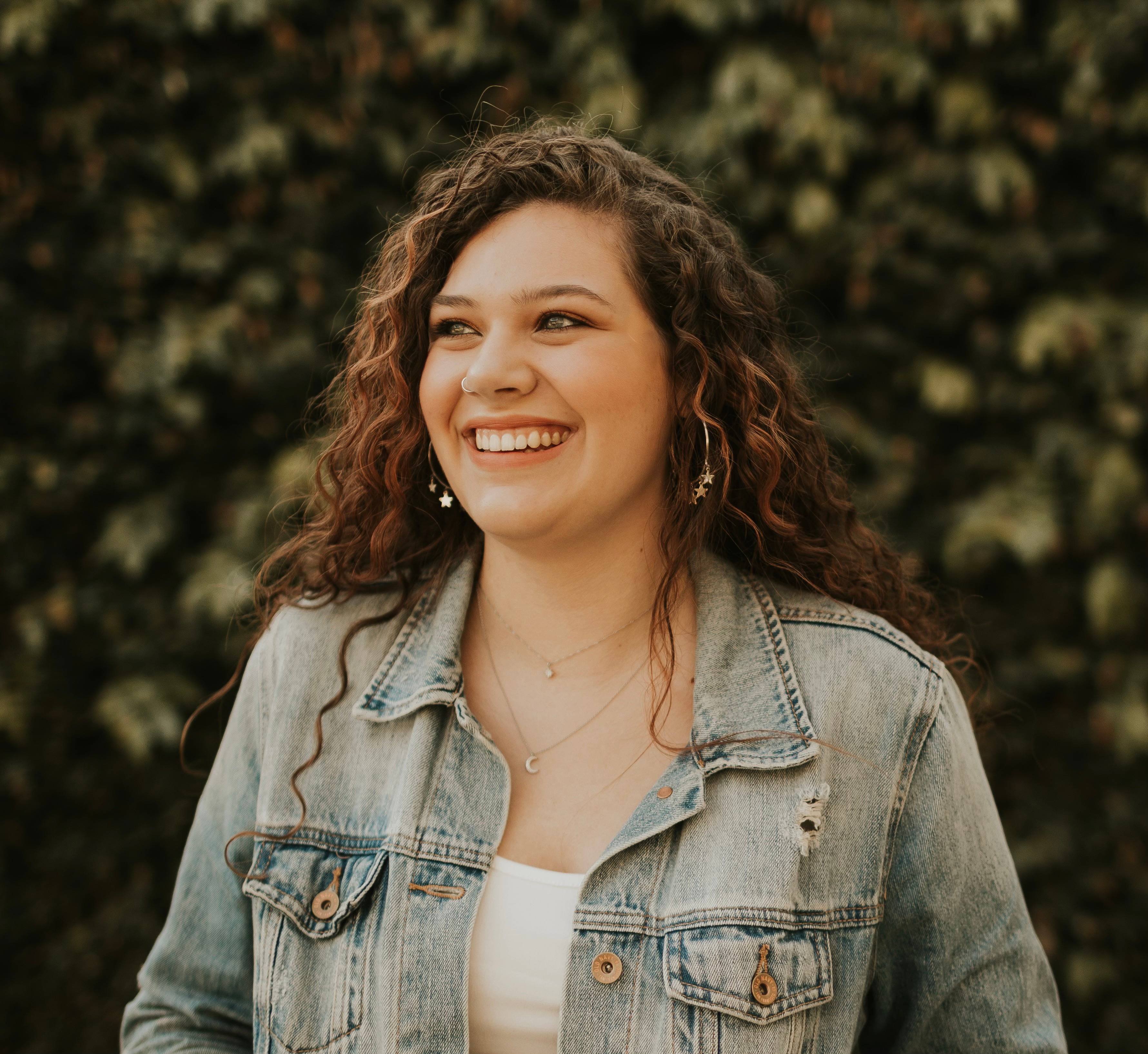 Mackenzie is from a small town in Texas called Boerne! She is a Junior at TXST and is majoring in Human Development and Family Sciences. She has been a member of the Schneider Music Library team since August 2022. Although she is not in a music program at TXST, she loves being in a library environment and surrounded by music. In her free time, Mackenzie loves to read; if you see here she nearly always has a book in her hands!
Ryan Webb, Library Assistant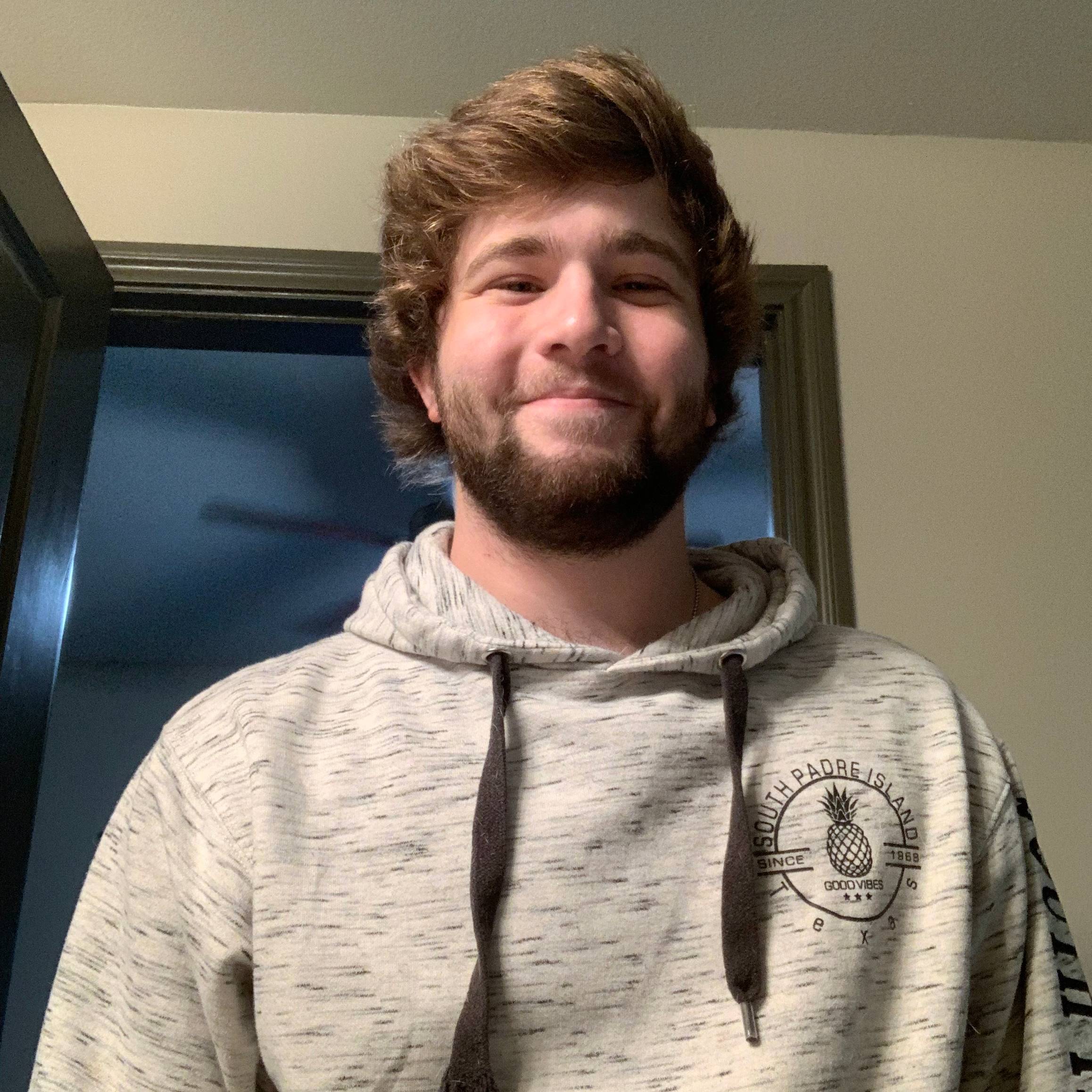 Ryan is from a small town in Texas called Brownwood. He's a first-year student at TXST and is majoring in Construction Science and Management. He has been with the Schneider Music Library since Fall 2021. Even though he is a construction major, his abilities on the trumpet bring out his love for making music. In his free time, Ryan loves to swim, hike, hang out with friends, play trumpet, and maybe play the occasional video game.