The library has a number of tools to help researchers locate the information and resources they need to support academic projects and scholarly investigation.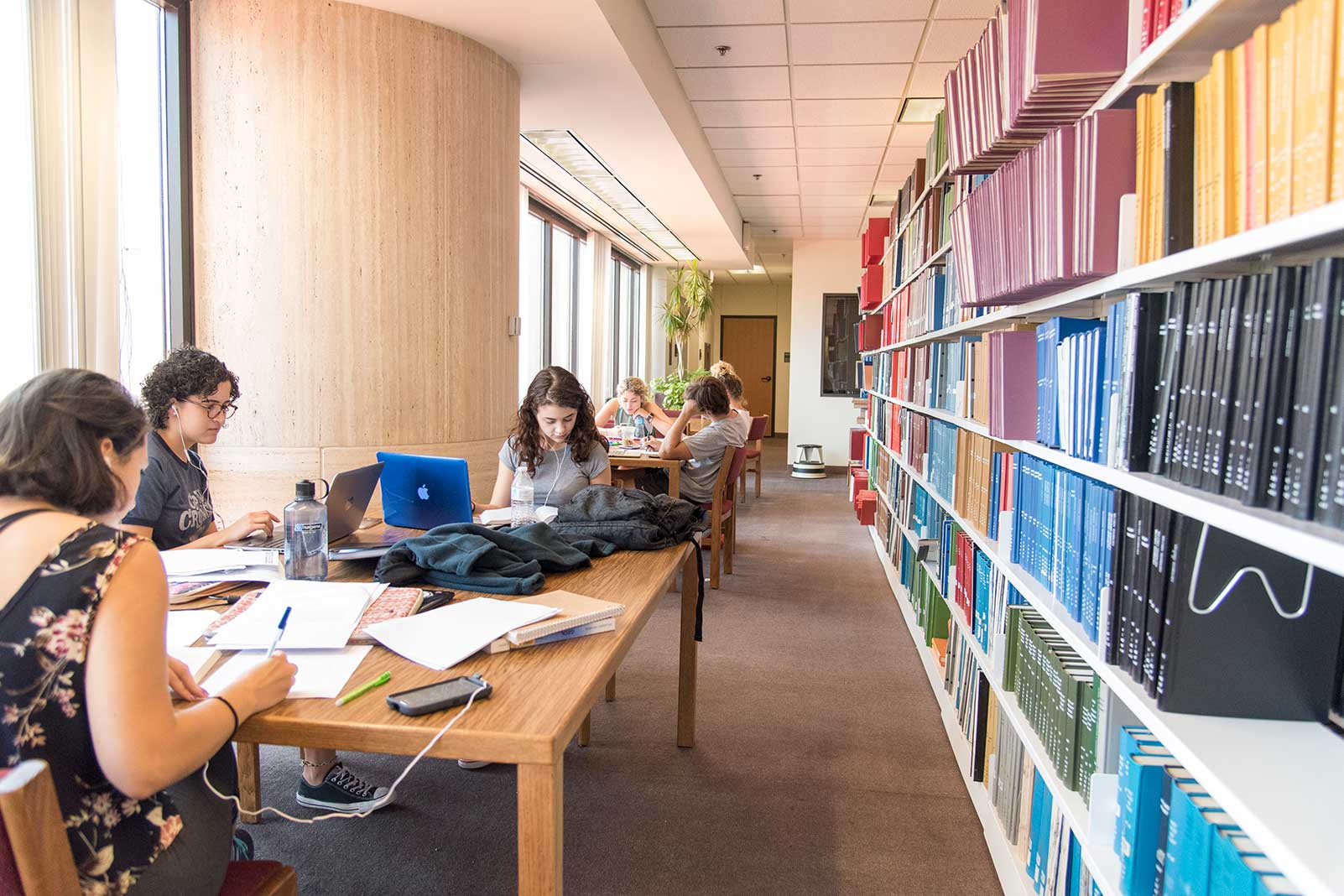 DIY Research Guide
Need help with your research? Our DIY Research Guide can help you get started.
Databases
Our research databases connect you to scholarly journals covering a myriad of subject areas.
Catalog
Find out what physical resources are in our libraries or what e-resources you can access through our catalog.
Guides
We have subject guides and librarians that can help you with your research.
Periodicals
There are numerous periodicals available to library patrons.