Visit Alkek Library
Albert B. Alkek Library is the most important information resource of the Texas State University community. The mission of the library is to help our patrons succeed by providing high quality library services and information in a variety of formats to support the university's teaching and research programs.
*Note: Access to the Alkek Library is limited to those with a university ID card after 7 pm.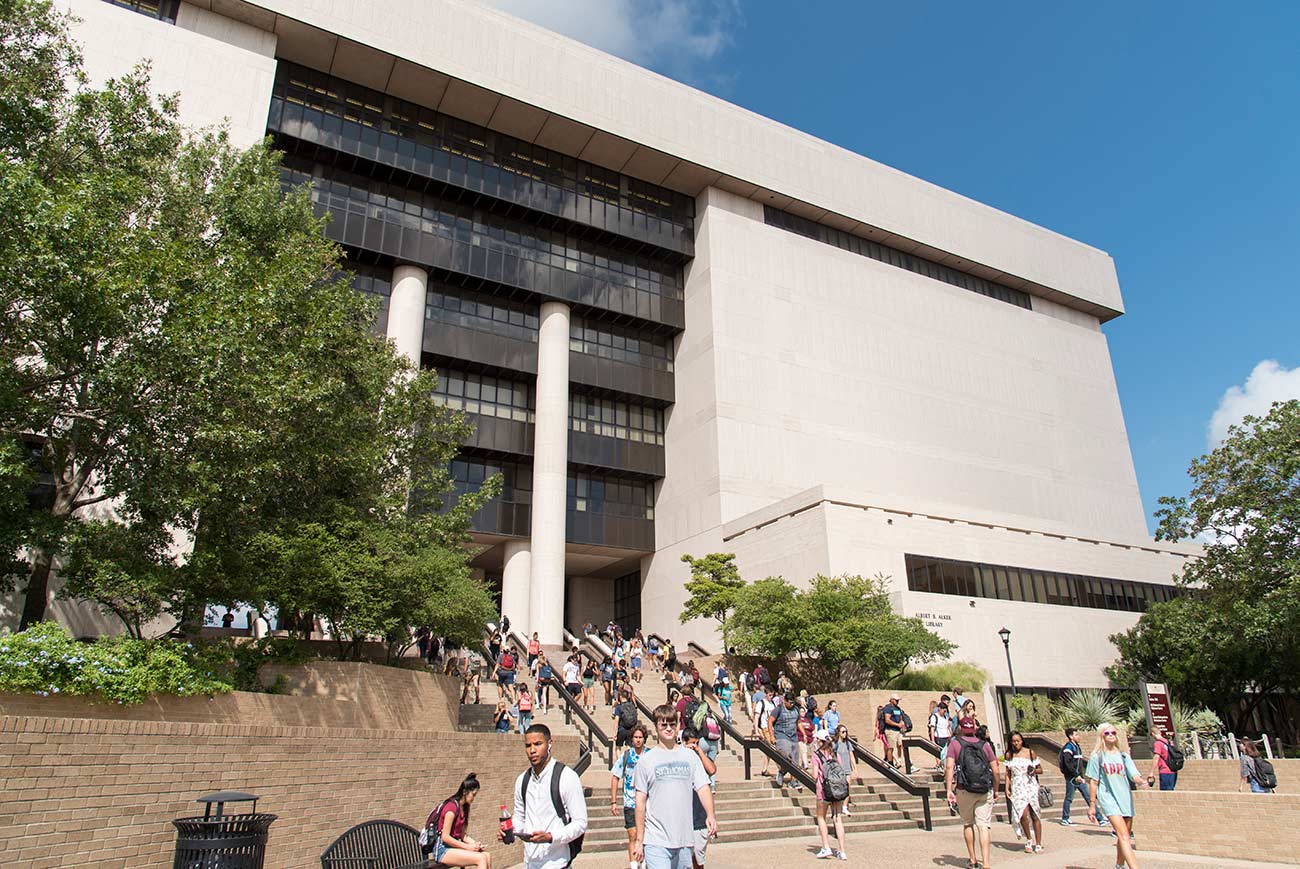 Spaces & Equipment
The Alkek Library has a variety of reservable and open spaces with various technology to support library patrons who want to: Explore. Create. Discover.
Research Resources
Check out these resources to help you get started with your research papers and projects.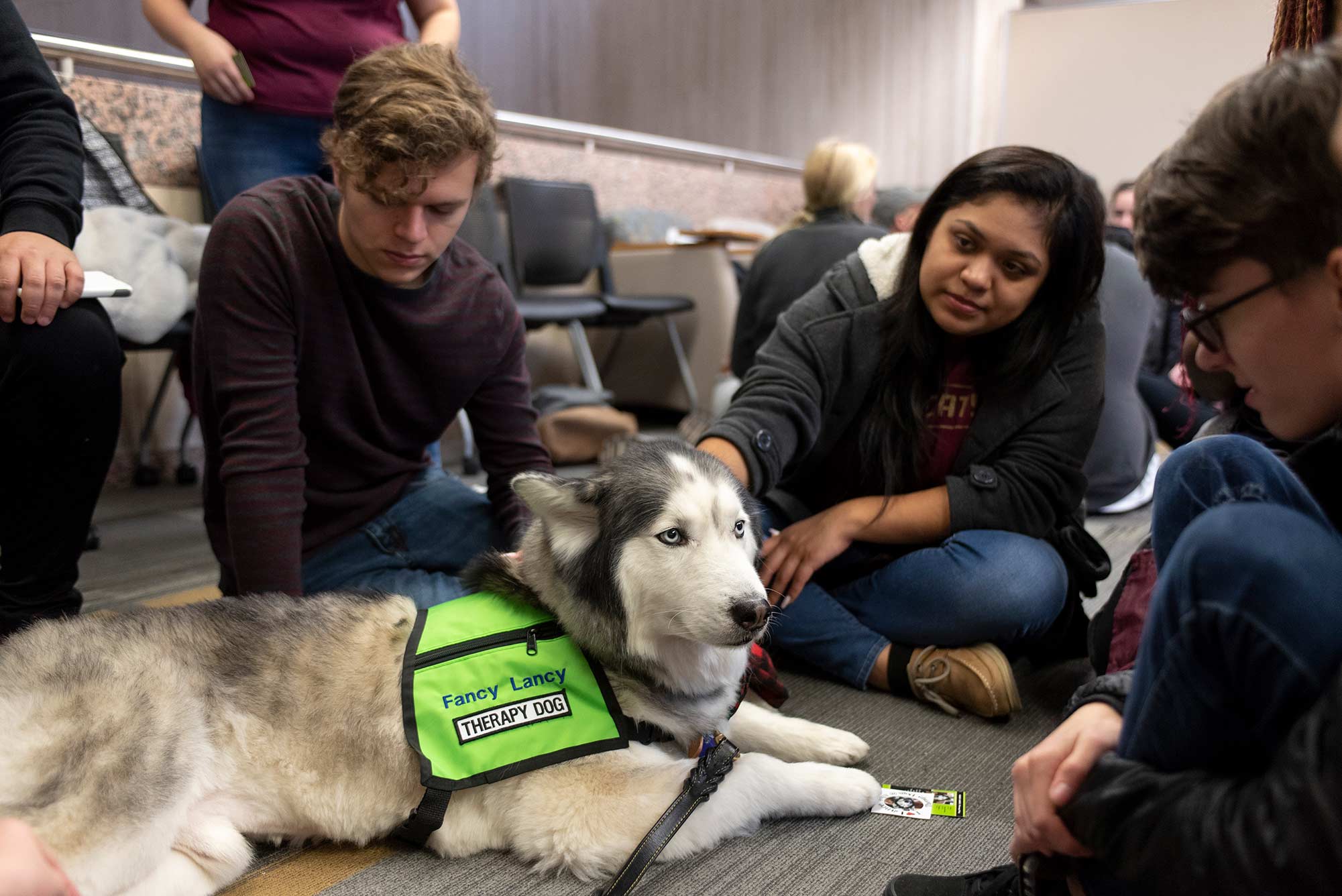 Events & Workshops
The Alkek Library hosts a variety of events throughout the year. Events range from fun activities, like game nights, to workshops on information literacy.