Round Rock Campus Library
Visit Round Rock Campus Library
The Round Rock Campus Library supports the research and information needs of faculty and students on the growing Round Rock campus. It offers all the resources and services of a large academic library in its comfortable setting in the Avery Building, Suite 255. Professional librarians are on site to help guide research and assist with circulation of materials. A recent expansion includes the only dedicated quiet study space in the Avery Building.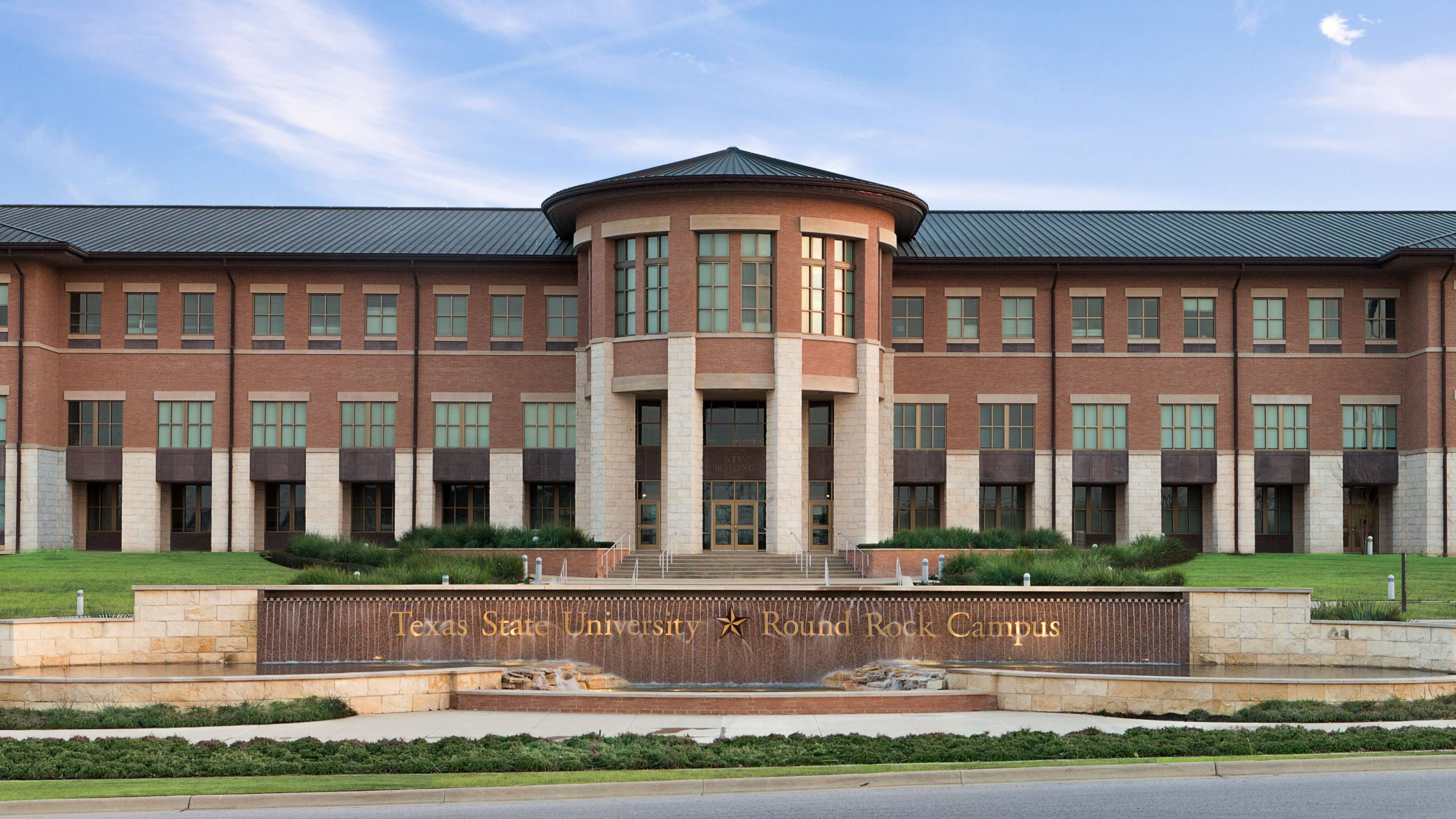 Spaces & Equipment
The newly renovated Round Rock Campus Library has a centralized service desk, a quiet study room and open study areas.
Research Resources
Check out these resources to help you get started with your research papers and projects
Follow us on social media!