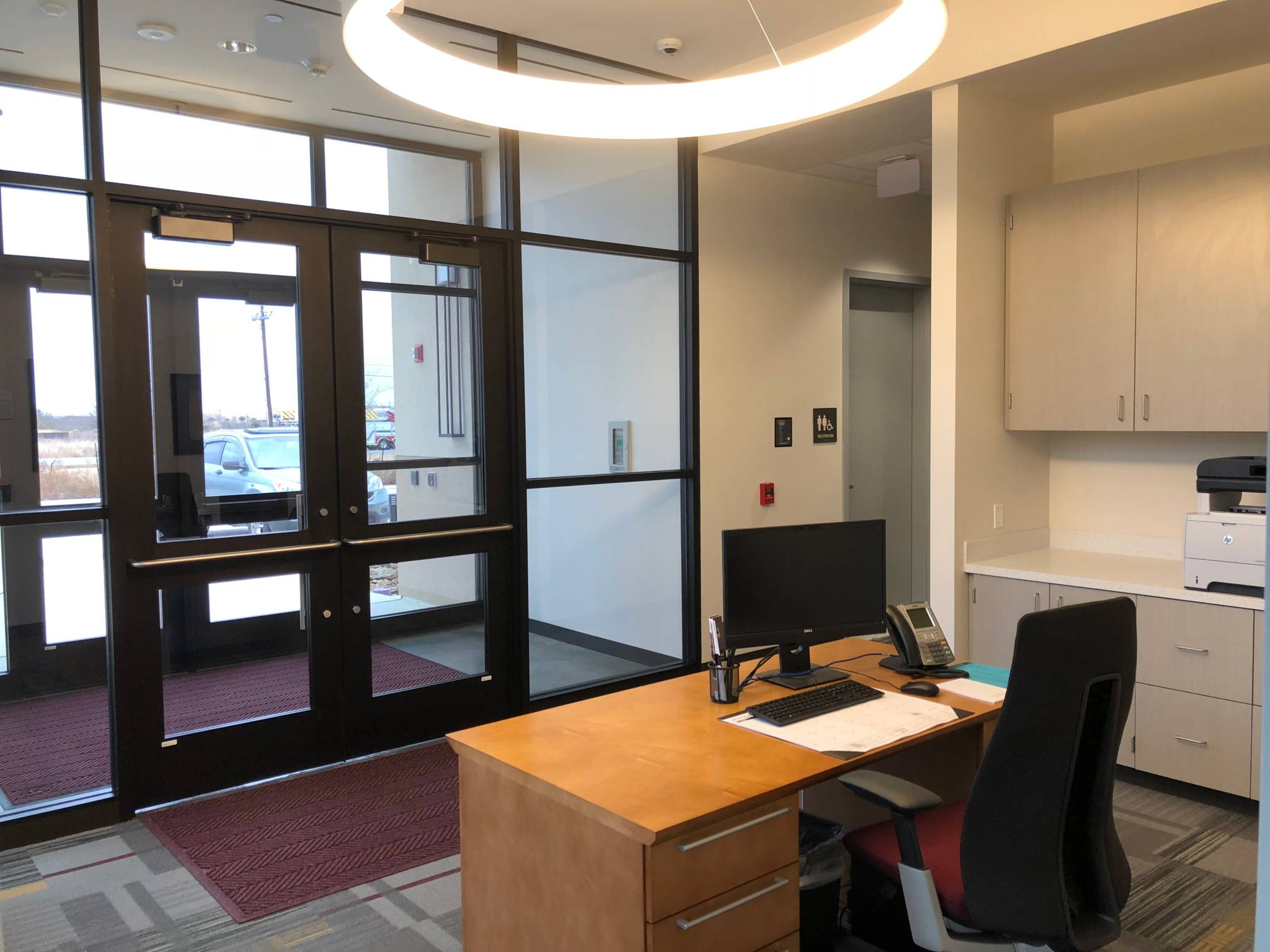 Visitors are welcome to come to the Archives and Research Center (ARC) to make use of the Reading Room or to check out items.
Items located at the facility will have "ARC" in the location title in the catalog description. The fastest way to check out items from the ARC is to request them through the online catalog. This will ensure the materials are pulled and acclimated prior to your arrival. Materials from the Wittliff Collections or University Archives require an appointment with an archivist.
In person requests may be delayed if staffing levels are too low for safe machine operation.
Contact: Campus and community groups may request a tour of the facility by contacting ARC Manager Mike Ellis: mike.ellis@txstate.edu or
512.245.5272
.