Free to use for all Texas State students, faculty and staff!
Create, edit, and produce your own video and audio content for use in other Alkek One spaces, class projects, presentations or any other project. The suite of studios includes two reservable video recording studios, two reservable audio recording studios and a production studio complete with instruments and sound mixing equipment.
Equipment for Checkout from Alkek One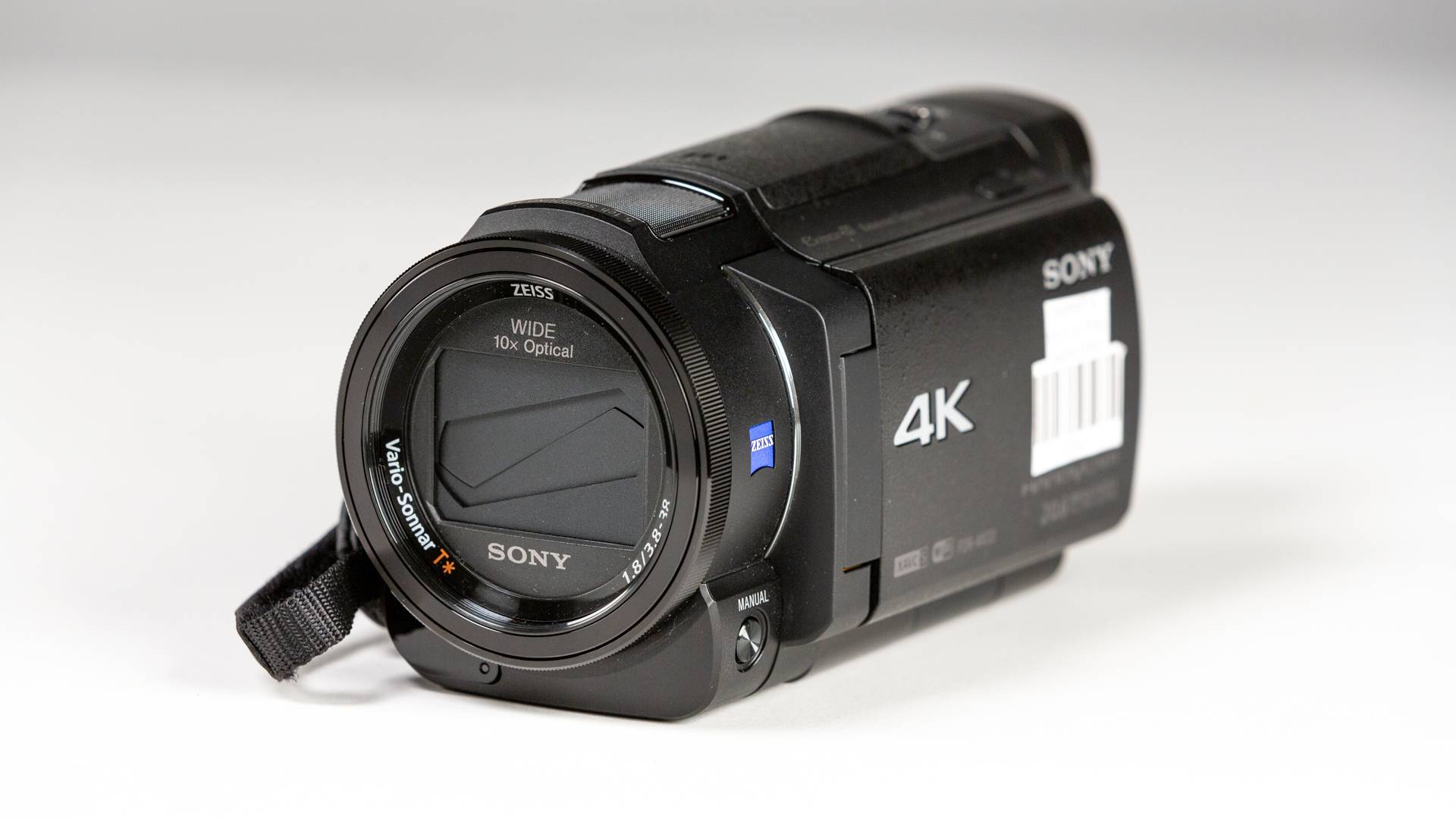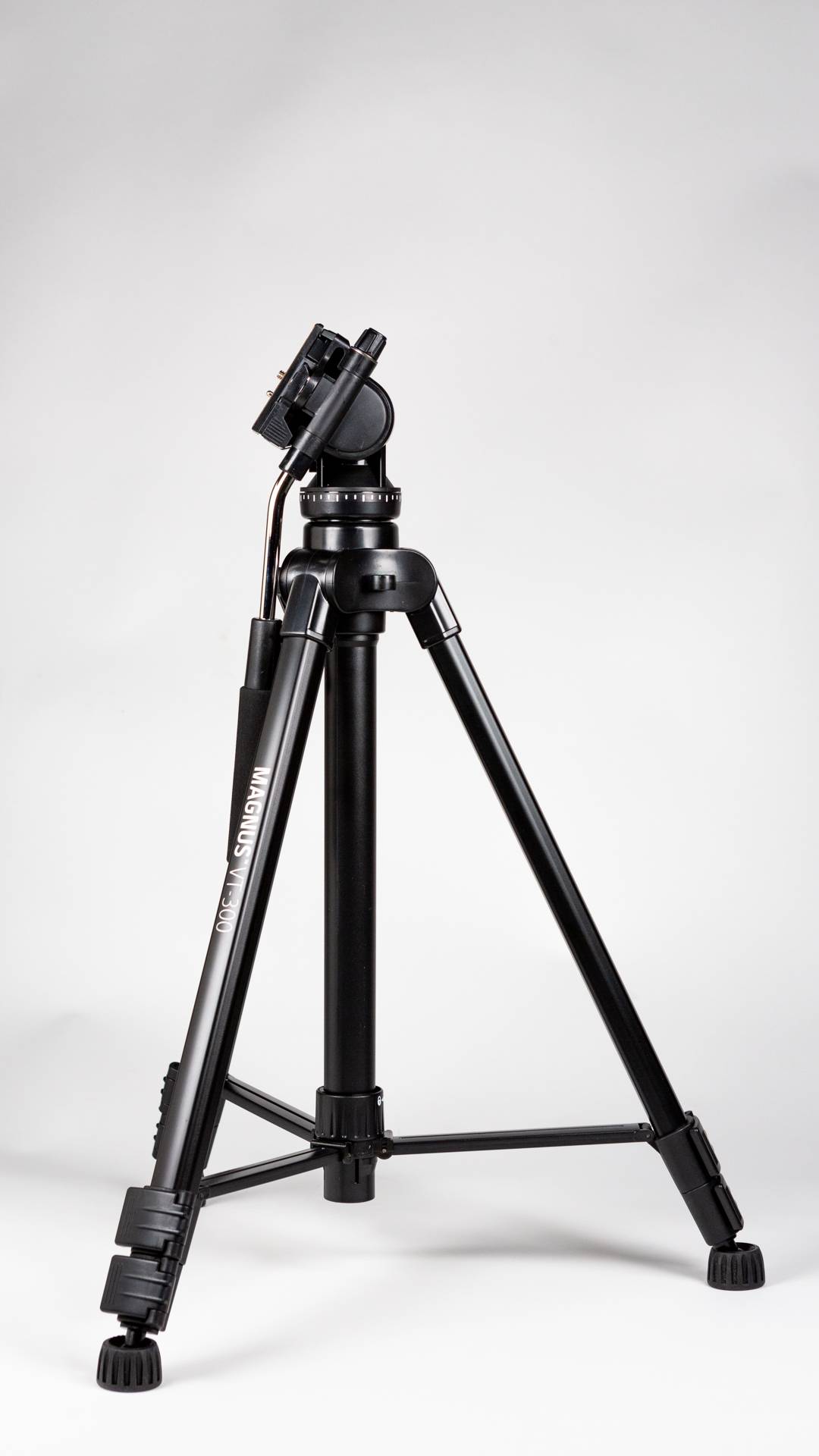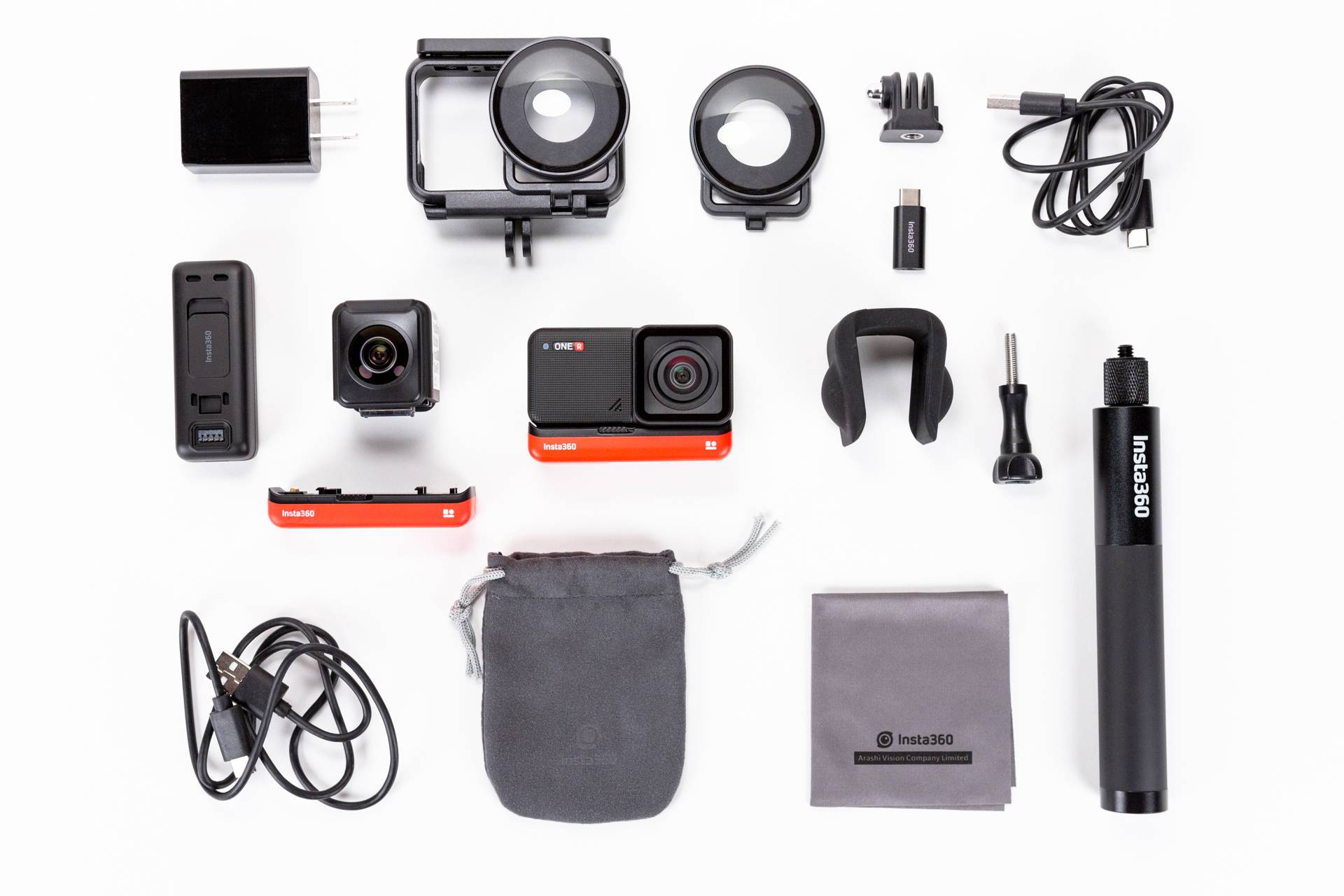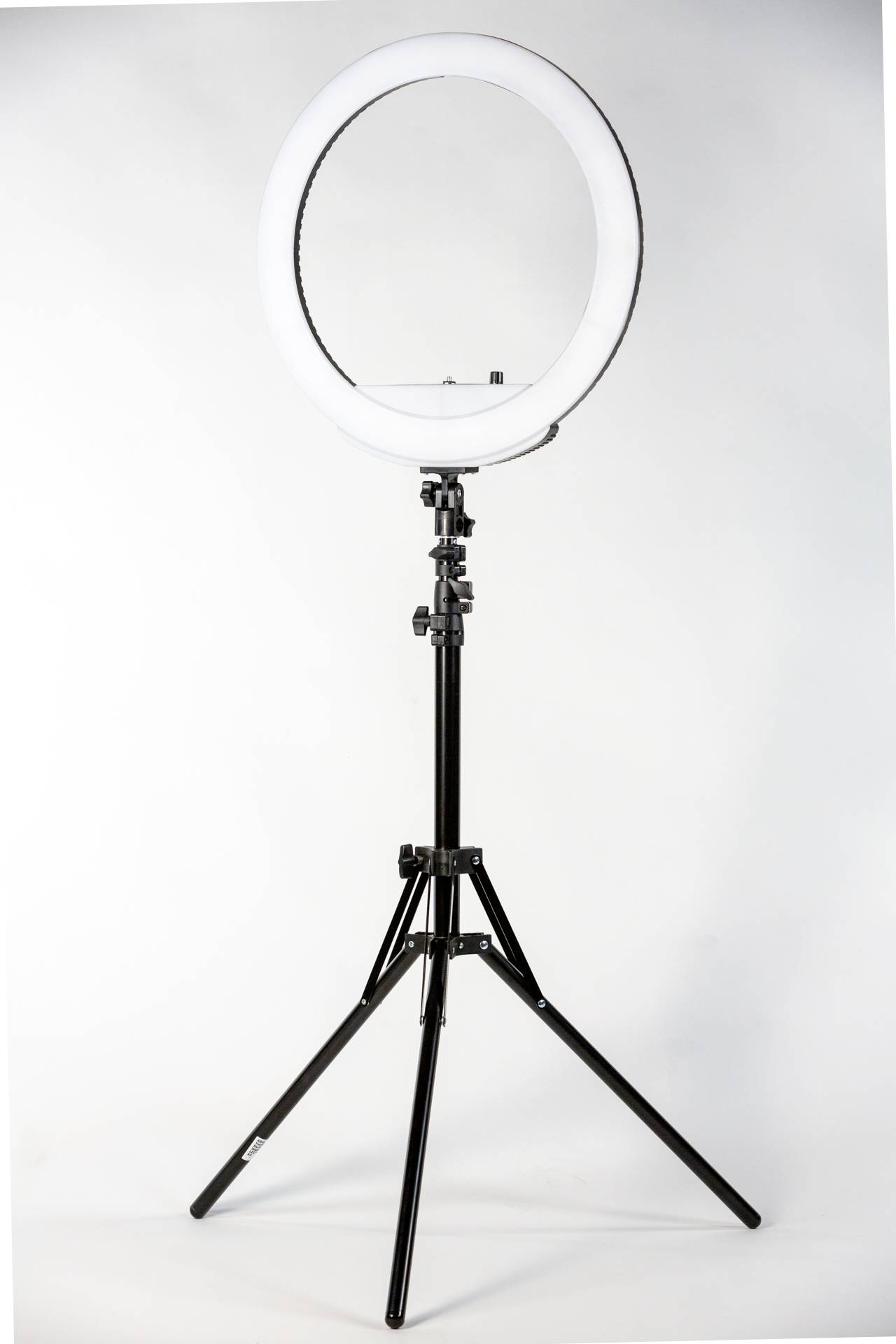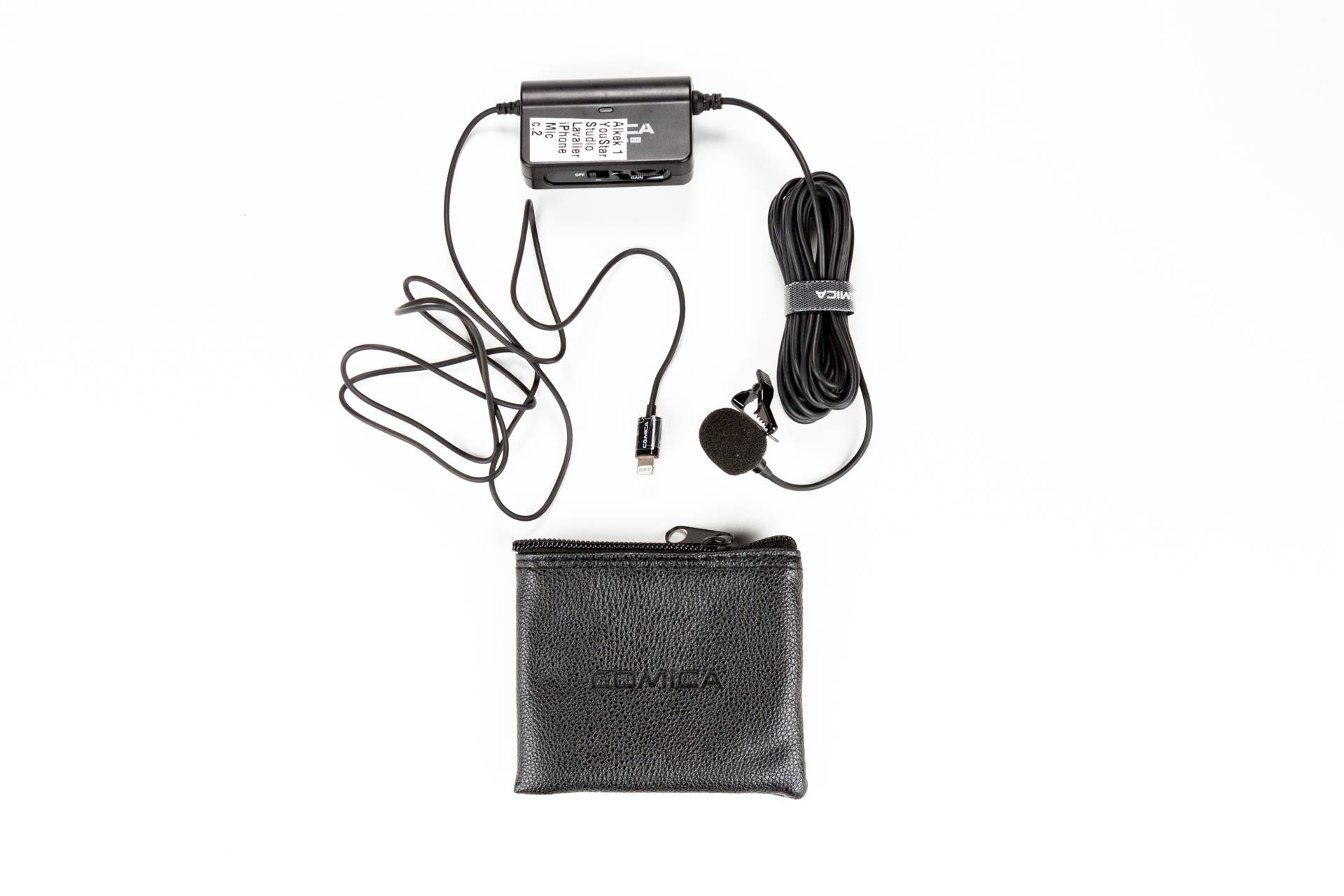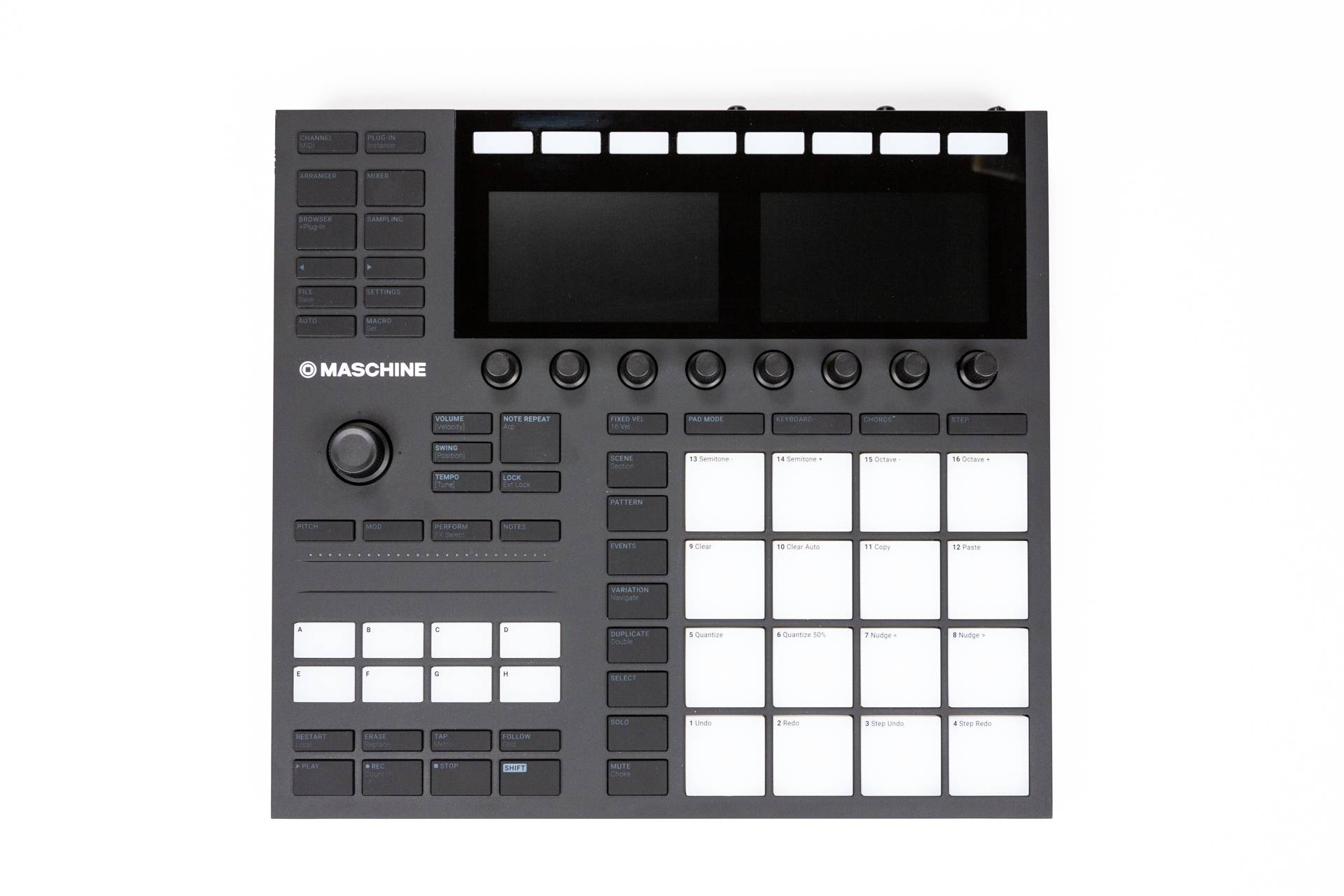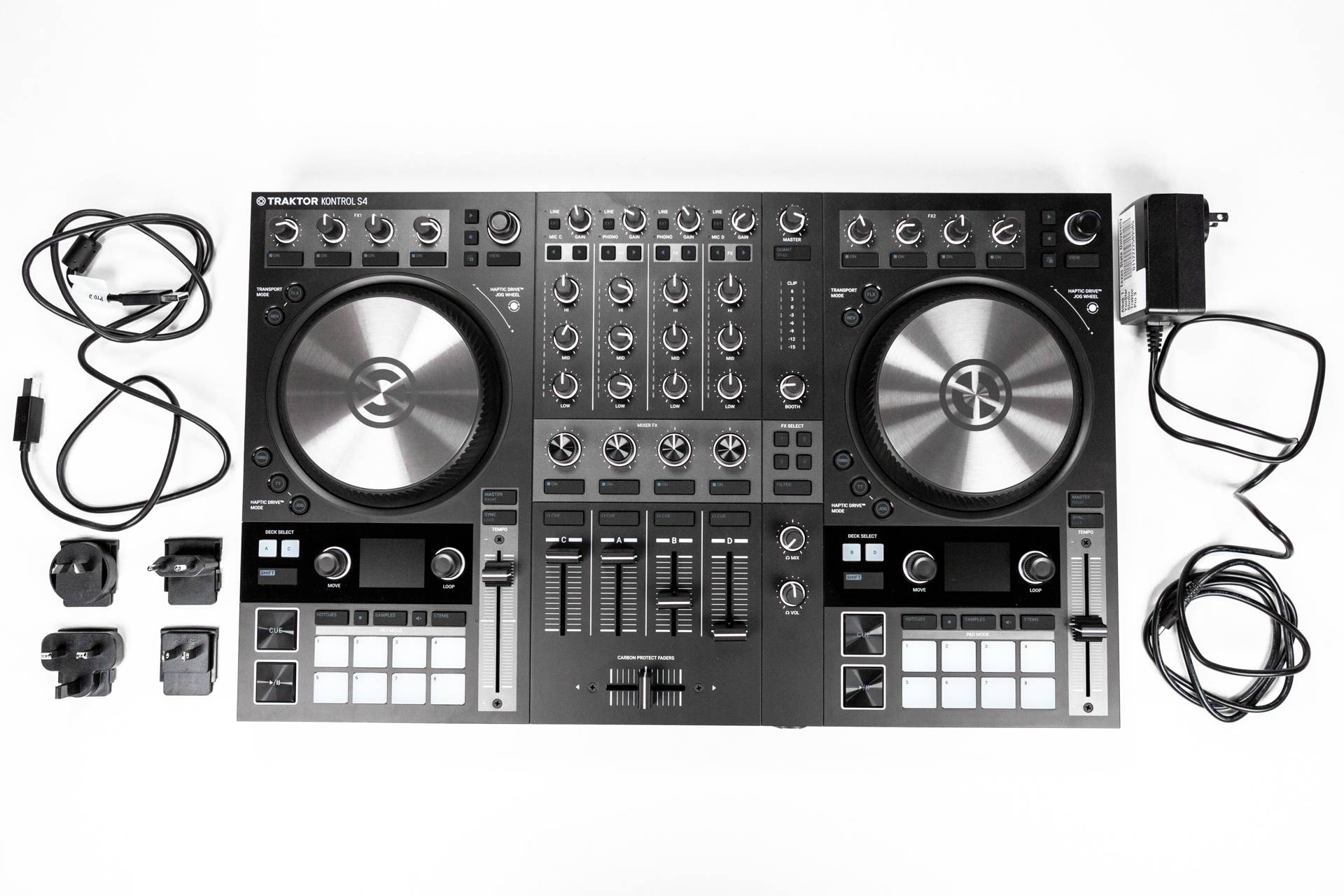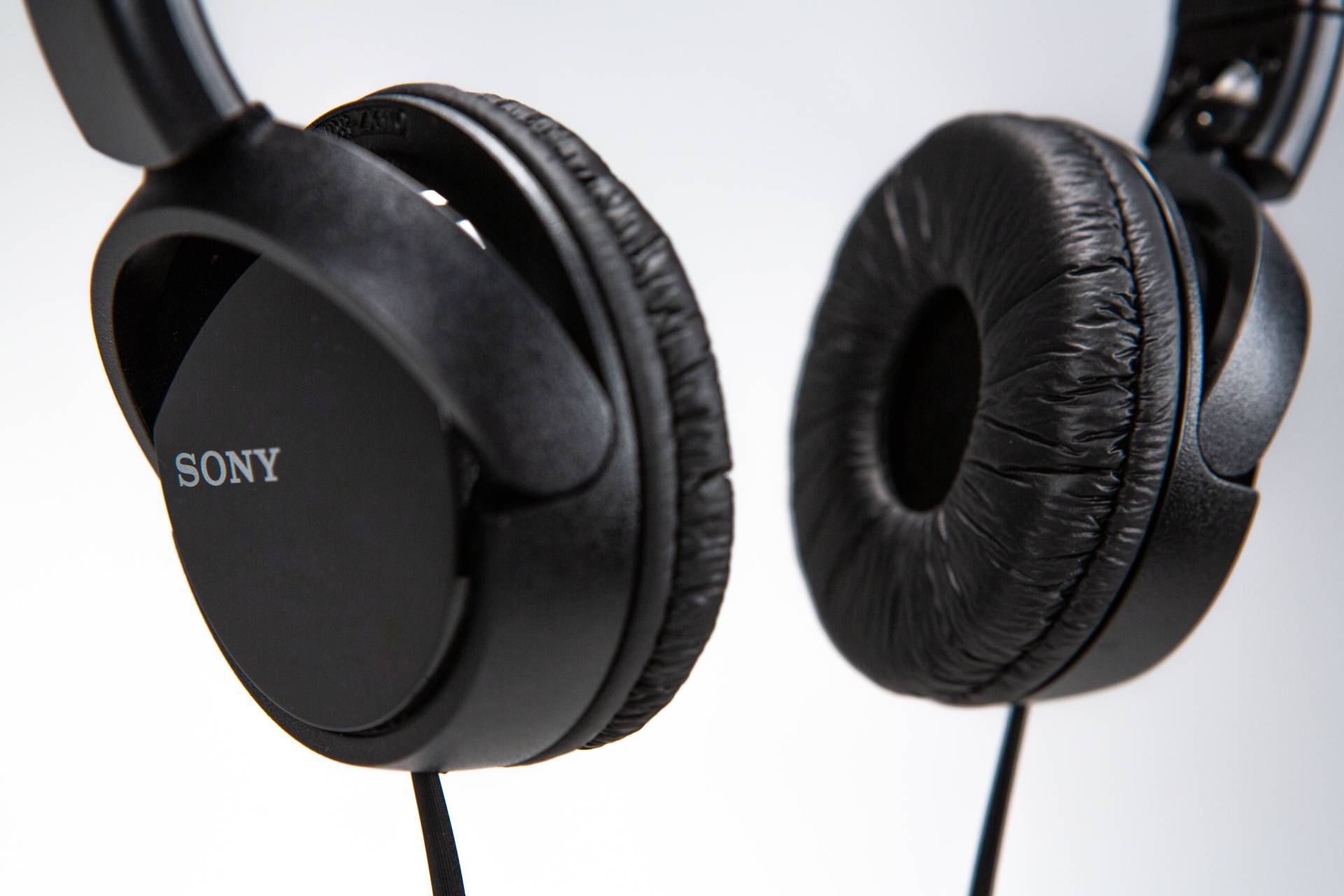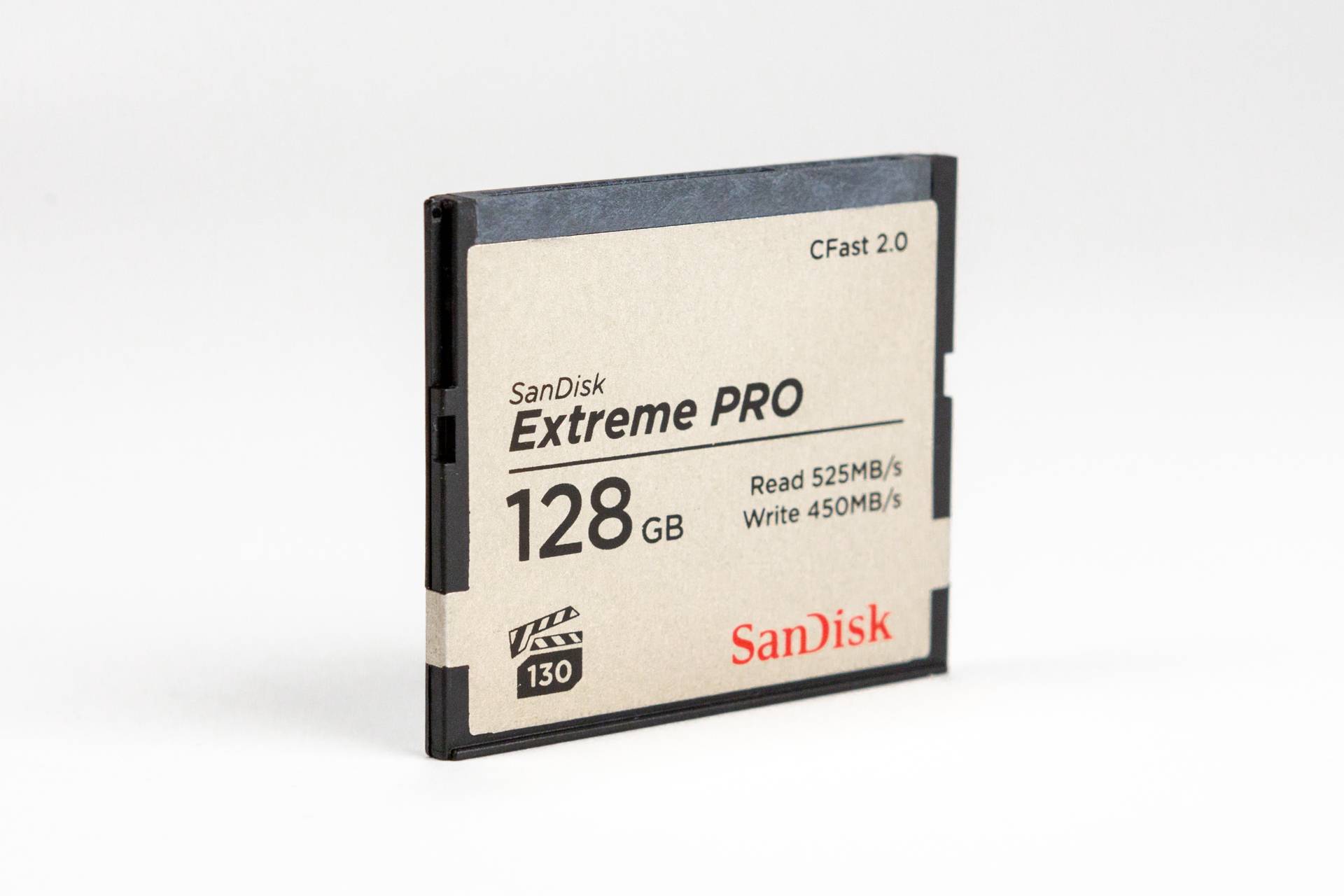 Other related equipment
You can also check out a variety of AV and recording equipment from the third-floor checkout desk.