Questions about the 3D Printing and Makerspace services on Alkek One?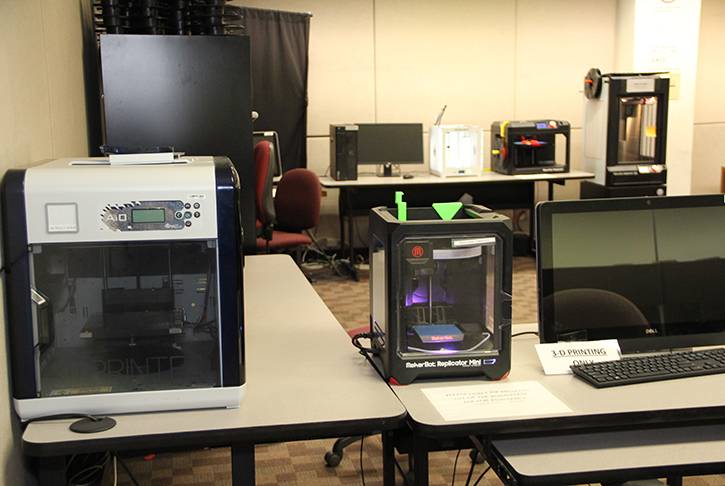 3D Printing
3D Printing is available in the Alkek Library in the Alkek One MakerSpace on the library's first floor.
MakerSpace
Now open! Alkek One's MakerSpace offers a variety of additive, subtractive, and smart manufacturing technologies, such as 3D printers, laser cutters, and Raspberry Pi boards. The MakerSpace will also offer workshops throughout the semester, as well as one-on-one consultations, both which will require prior reservation.