Our Mission
We promote the power of partnership to strengthen and inspire today's scholars in their academic, personal, and professional growth. We collaborate to drive student success and advance research.
Advancing The Research Life Cycle
We provide research resources, data management services, digital publishing support, and copyright assistance.
Driving Student Success
We facilitate teaching & learning through interactive research & technology instruction, open education materials & practices, and customized teaching support.
Providing Robust Repositories and Collections
We ensure access to online publishing and research resources for campus researchers through our distinctive online open repositories and robust collections.
Featured Expert
GIS Specialist Dr. Nathaniel Dede-Bamfo
Does your research involve collection or visualization of geospatial data? Our GIS expert can partner with you or offer assistance. Dr. Nathaniel Dede-Bamfo manages our Alkek One GeoSpace and can help faculty and students understand how to use location-based data technology in their research.
Student Success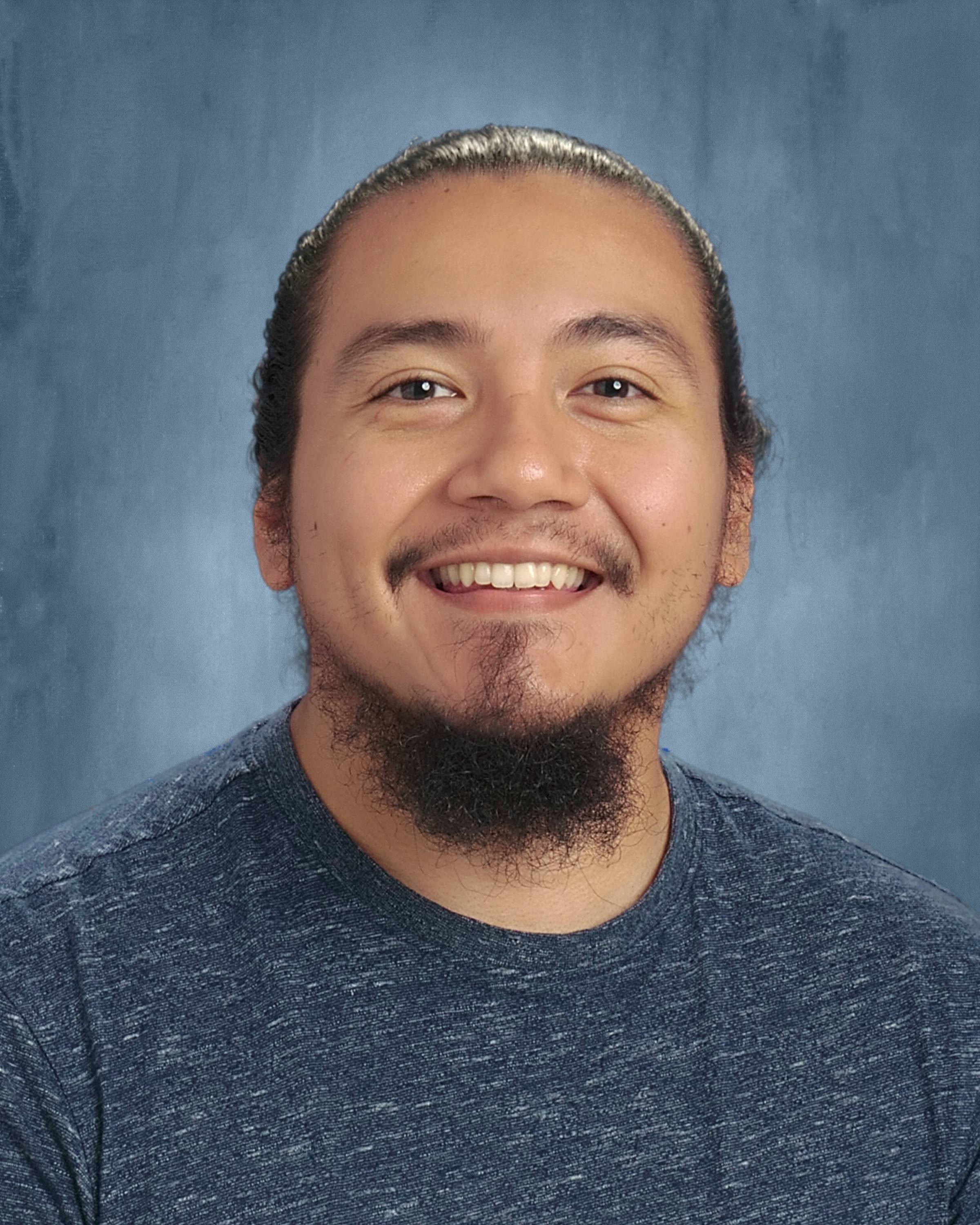 Our latest student success story
Graduate student José Chavez was recently named our first Unity Technology Scholar. He earned the recognition after completing our seven-week Unity XR Development course and winning a project competition where he created a virtual environment using Unity Technology. University Libraries partnered with Unity for this grant-funded scholarship program. The Unity course is one of several offered by our technology experts that are part of Alkek One's micro-credentialing program that recognizes participants who master creative technologies.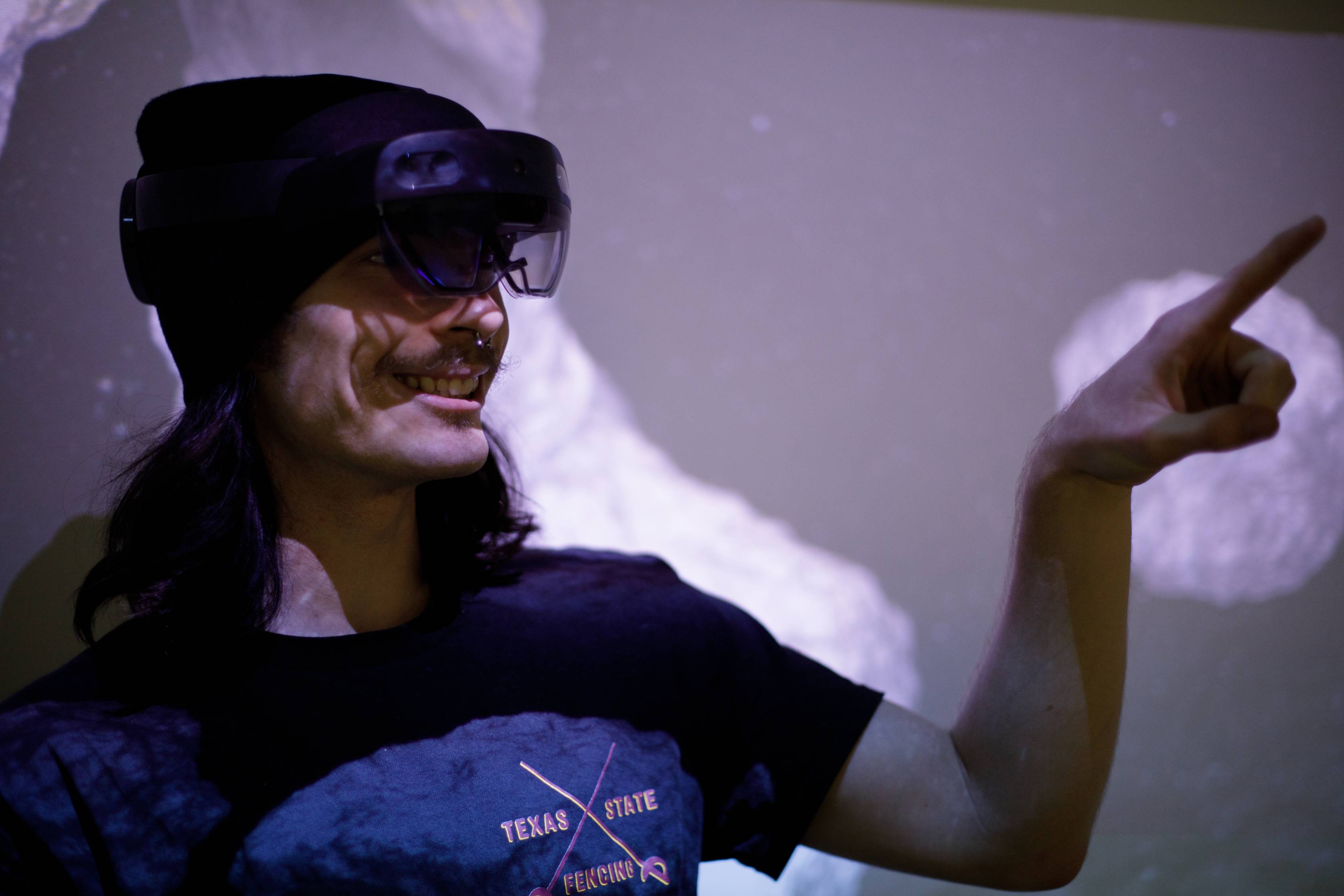 Projects Our Current Projects and Initiatives
Check out what we are currently working on. Partner with us!