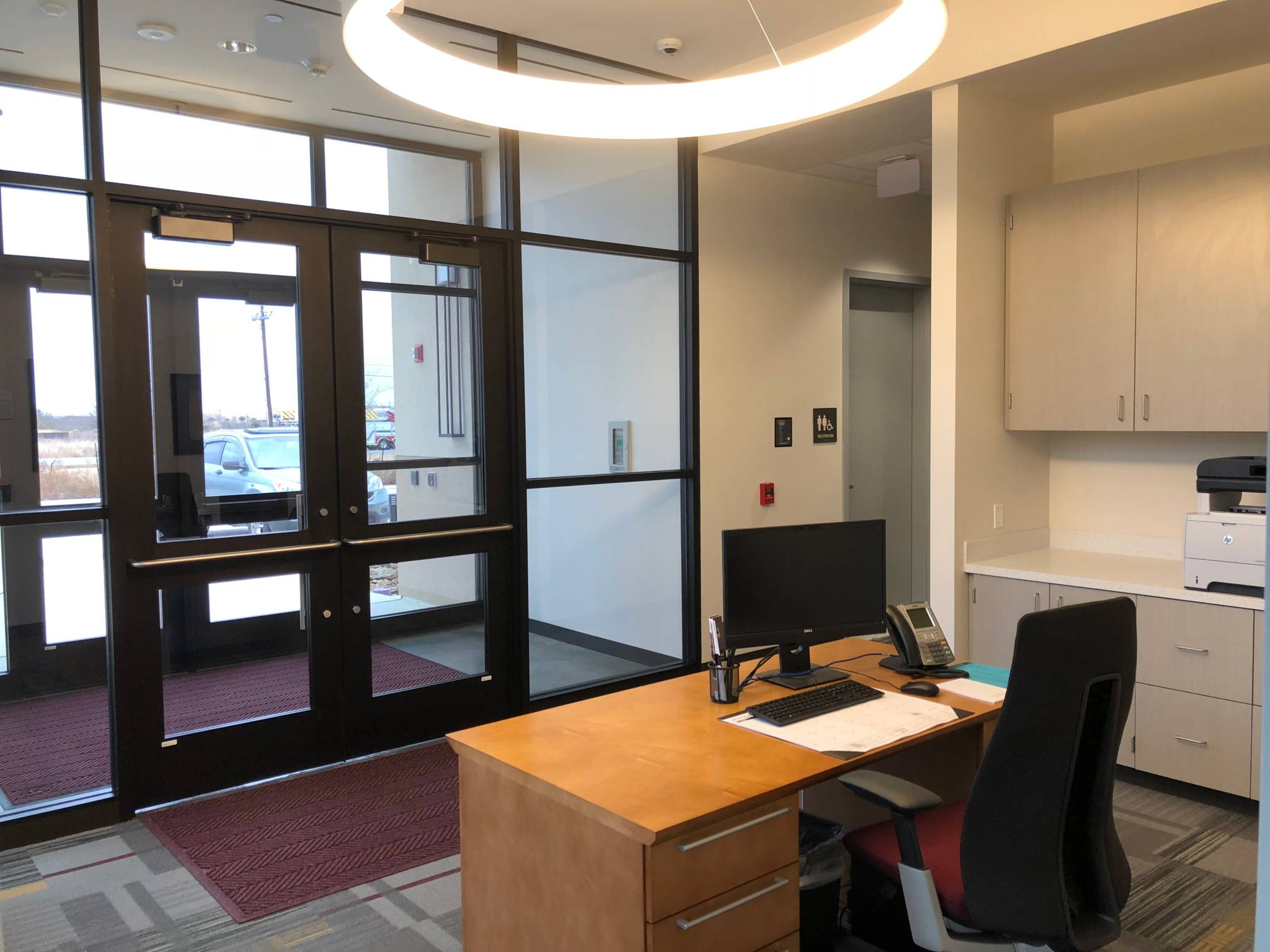 Item Check-Out
The ARC is an official checkout point for Texas State University Libraries materials.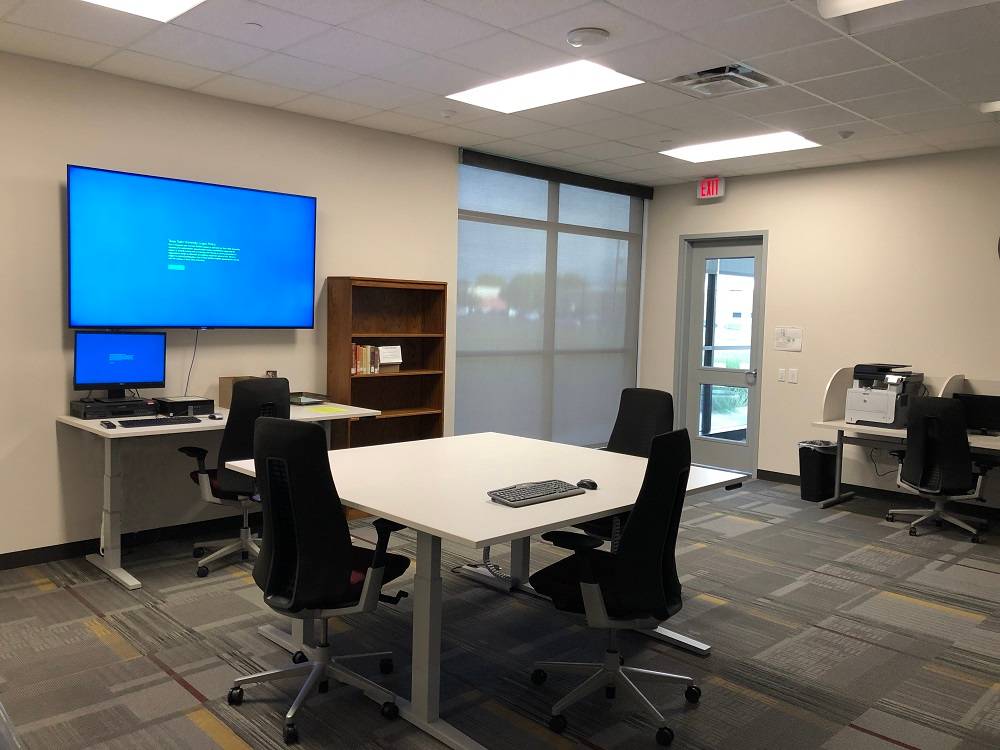 Reading Room
The Reading Room is available to patrons to review materials and access technology.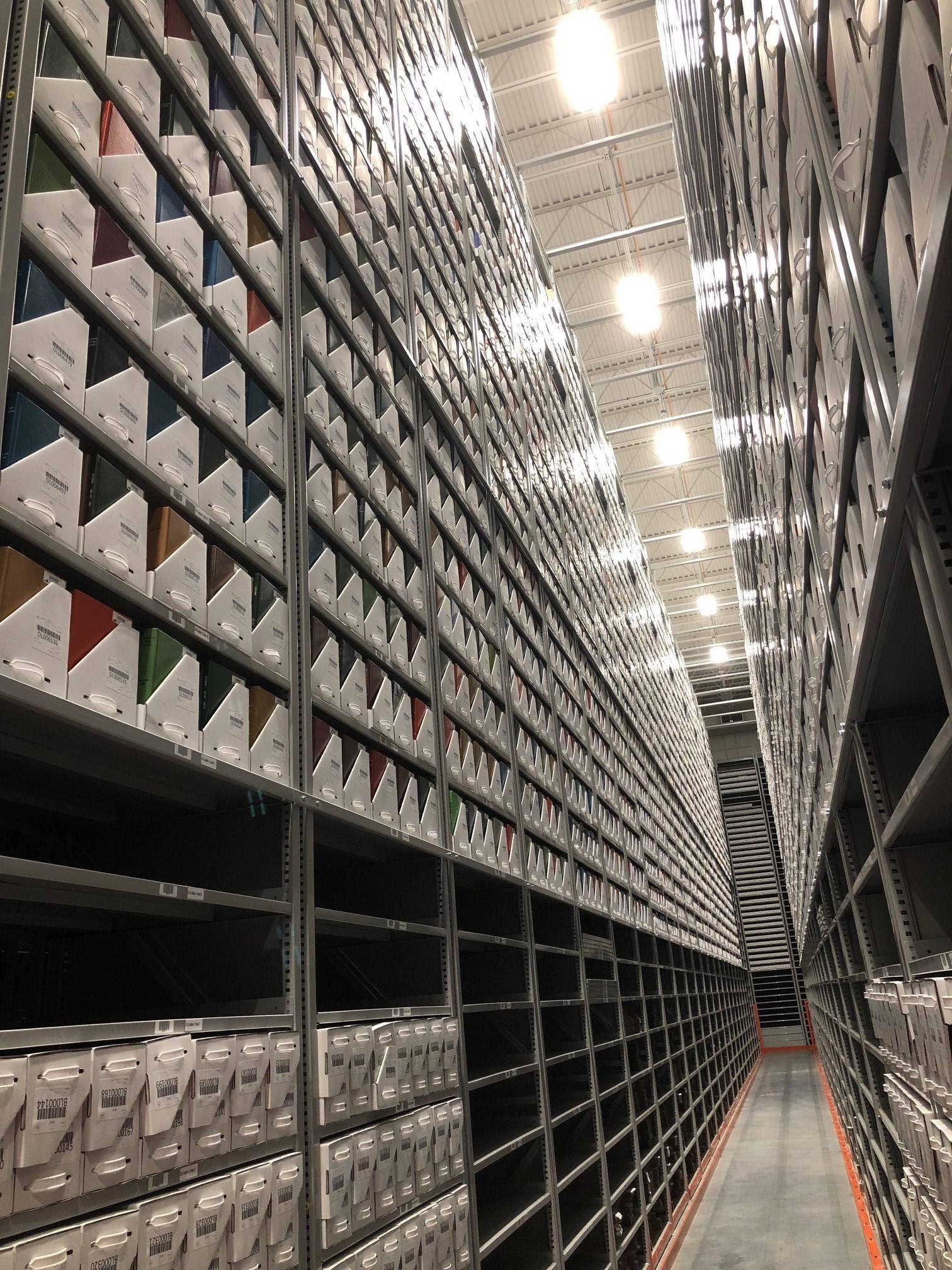 Events and Tours
Tours are available on request.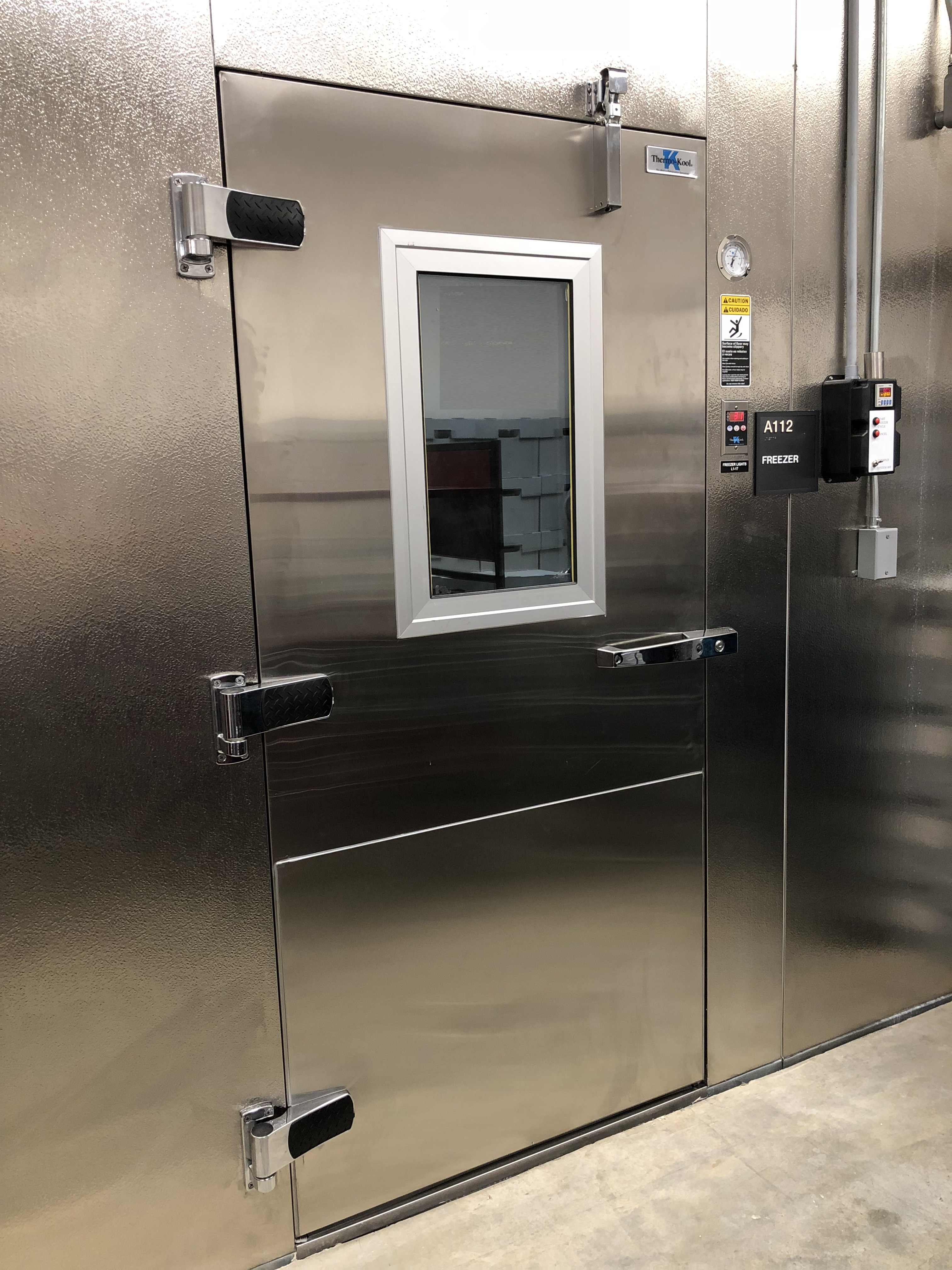 Building Features
Learn more about the unique spaces in the ARC.
Item Checkout from the ARC
Items housed at the ARC may be requested for checkout through the online Library Catalog. Materials can be requested for delivery to the Alkek Library or the Round Rock Campus Library. Materials from those libraries may also be requested for pickup from the ARC. Learn more about materials checkout.
Know Before You Go
Due to the unique nature of the ARC, there are restrictions on how and when material can be viewed by university patrons or the general public.
Advance Requests
Requesting material in advance (preferably 72 hours or more) is the best practice for anyone who wishes to visit the ARC. With advanced notification of your visit, ARC staff can retrieve all desired material and ensure it is acclimated and ready for viewing prior to your arrival.
Acclimation Periods
Many items require time to acclimate to room temperature to avoid being damaged. Some items may require 24 to 72 hours from the time they are retrieved to the time they can be viewed.
Collection Restrictions
Several of the collections housed at the ARC will need to be transferred to on-campus reading rooms before they can be viewed. Any items with these restrictions will show an indicator in the Library Catalog.
Minimum Staffing Levels
Material retrievals are suspended due to safety constraints any time staffing levels fall below the minimum for safe mechanical operation.